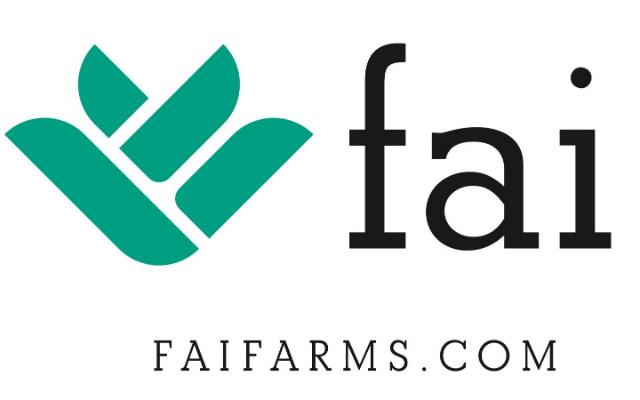 ---
Grant investigator: Lewis Bollard
This page was reviewed but not written by the grant investigator. FAI Farms staff also reviewed this page prior to publication.
---
Open Philanthropy recommended a contract of $105,000 with FAI Farms to support its work launching a cage-free egg certification project. The project's aim is to develop a large-scale production and certification model for cage-free eggs in East Asia.
This follows our September 2019 support and falls within our focus area of farm animal welfare.
This project was supported through a contractor agreement. While we typically do not publish pages for contractor agreements, we occasionally opt to do so.