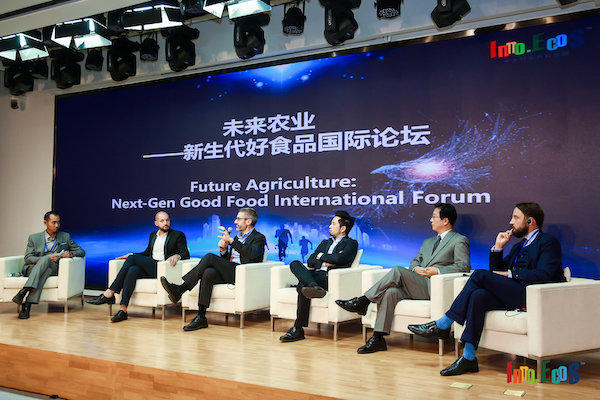 ---
Grant investigator: Lewis Bollard
This page was reviewed but not written by the grant investigator. Dao Foods staff also reviewed this page prior to publication.
---
The Open Philanthropy Project recommended a grant of $92,000 to a fiscal sponsor that supported Dao Foods to spur more plant-based meat startups in China. Dao Foods, a Chinese-led venture capital fund focused on plant-based and cell-based meat, plans to use these funds to organize four Next-Gen Good Food Bootcamps in Beijing, Shanghai, Chengdu, and Shenzhen. Each bootcamp will identify, convene and nurture promising Chinese startups and entrepreneurs as well as connect them with international plant-based experts and local mentors.
This discretionary grant falls within our focus area of farm animal welfare.