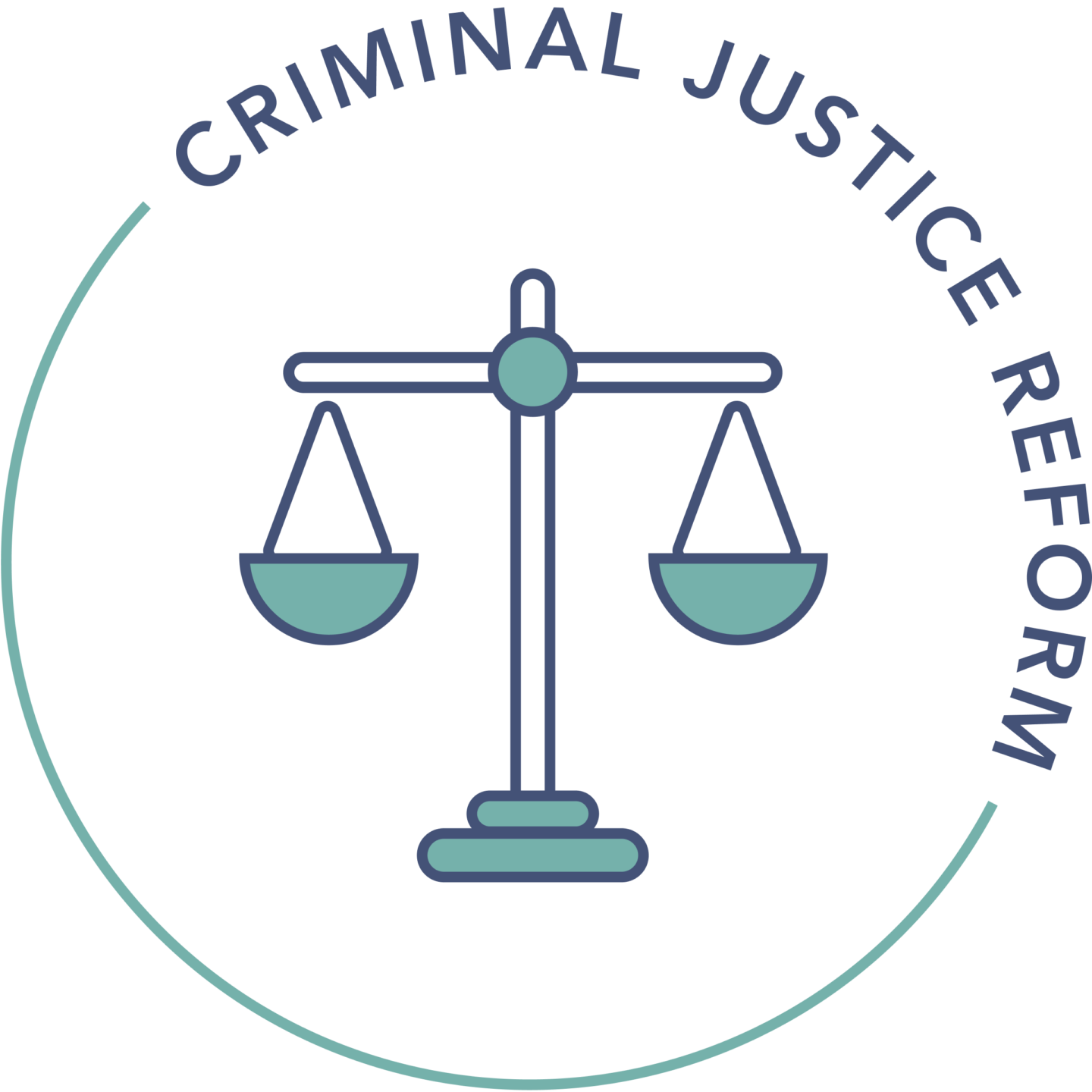 Criminal Justice Reform
The United States incarcerates its residents at a higher rate than any other major country.
From 2015-2021, our criminal justice reform program sought to substantially reduce the number of people incarcerated in the United States.
Our strategy in the area was premised on the belief that local, state, and federal governments can significantly reduce the use of incarceration and criminalization, averting substantial human and economic costs, while making communities safer. We believe criminal justice reform remains an important, valuable, and broadly underfunded cause.
In November 2021, our criminal justice reform program became an independent organization: Just Impact. Read our blog post to learn more about the decision to spin out our criminal justice reform program. You can access an archive of our criminal justice reform grants here. 
Criminal Justice Reform, at a glance
390+

Grants
Made

$200+

Million
Given

6

years active