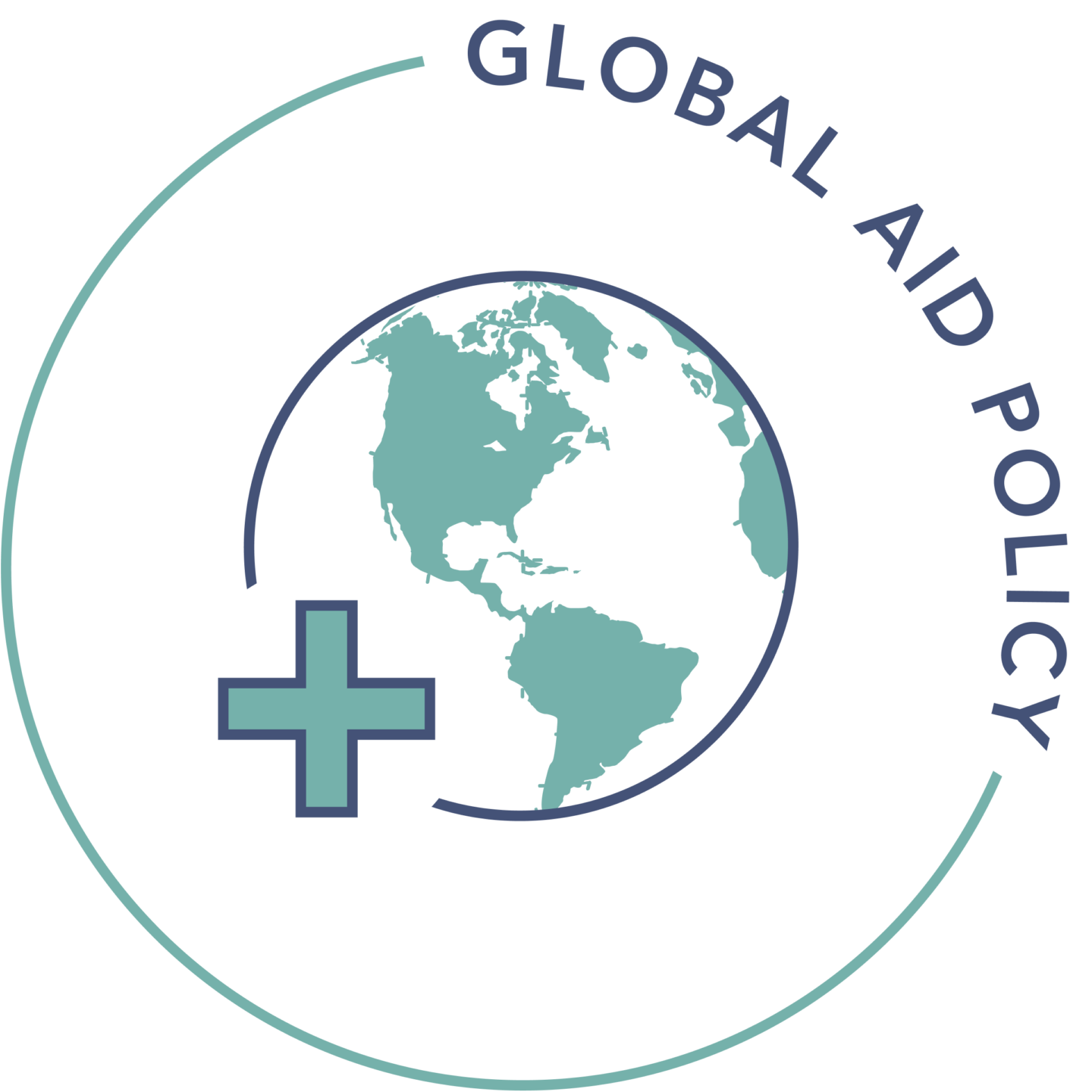 Global Aid Policy
Foreign aid could benefit more people — and benefit them more — than it does today.
We hope to contribute to a future where wealthy countries' foreign aid improves the well-being of more people.
Many high-income countries spend less than 0.7% of their GNP on official development assistance each year. We believe there could be ways to increase aid levels and to increase the impact of current aid spending. We're interested in funding effective strategies for doing so. 
We are open to any approach that could substantially increase the quantity and/or quality of aid and other forms of development finance.  We do not have sector or geographic restrictions, and we may support a range of tactics, from advocacy to technical assistance to research. 
Below are preliminary areas of interest, which we developed largely based on conversations with leading practitioners and funders. We look forward to talking to a wide range of people to refine and shape this list.
Using policy research and/or  advocacy to help expand high-return programs and investments within existing aid institutions.

Advocating for new, cost-effective global health programs (e.g. PEPFAR for other areas).

Developing strategies to increase high-level political support for aid investments.

Building and strengthening aid policy & advocacy fields in high-income countries.

Supporting investments to improve the cost-effectiveness or quality of existing aid programs.

Expanding access to capital or helping to reduce debt burdens, e.g. by supporting governments in negotiating more favorable terms from development finance loans.
This is a new program area for Open Philanthropy. Our first grants do not cover the full scope of our priorities; we expect to fund many other kinds of projects in the future.
We launched our Global Aid Policy program in April 2022.  We expect to spend at least $15 million in 2022, and hope to grow the program substantially in future years. Below are several related grants we made prior to launching the program. 
The following Open Philanthropy staff oversee the Global Aid Policy program.
Senior Program Officer, Global Aid Policy
Global Aid Policy, at a glance
$15M

Spending planned (2022)

4/2022

Program launched