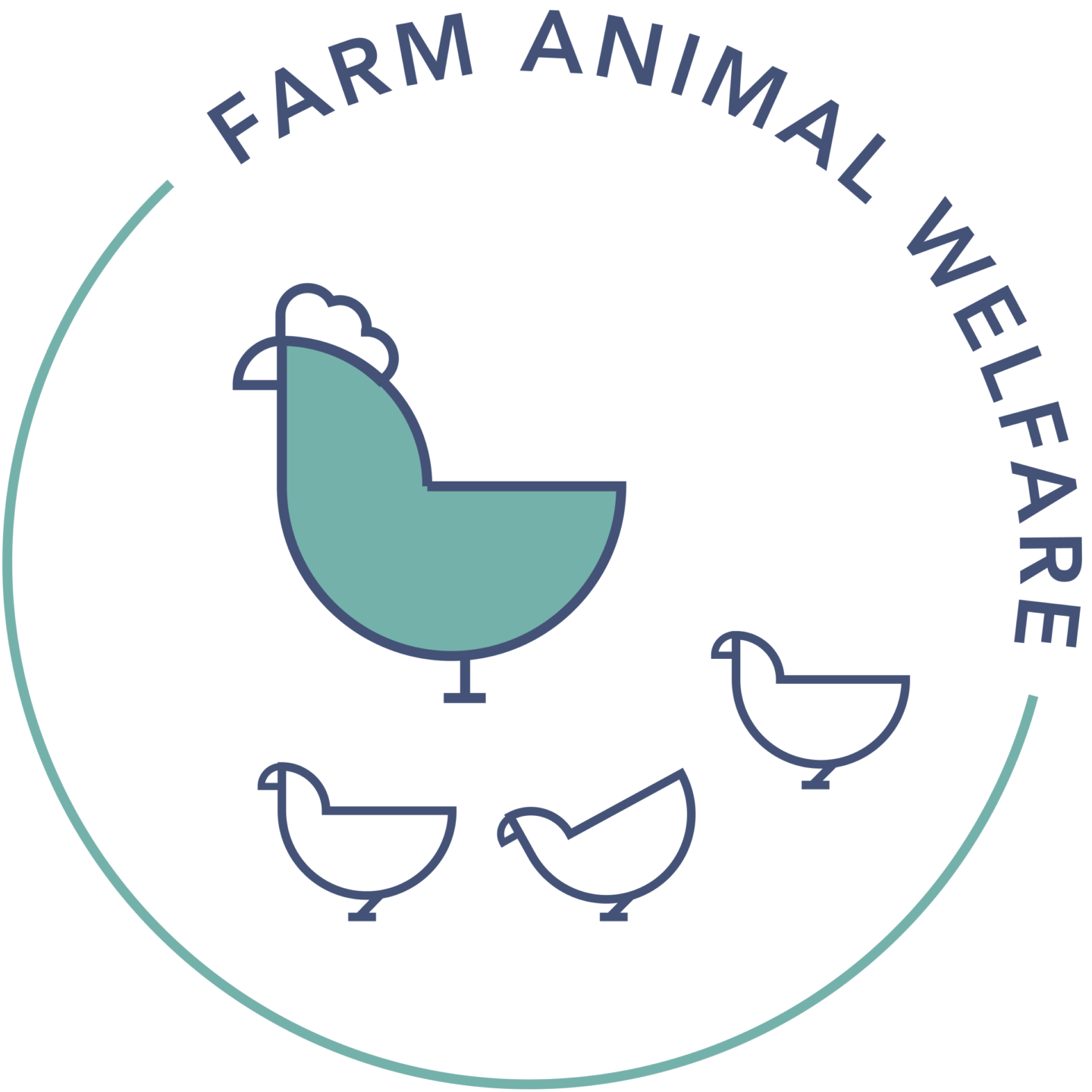 Farm Animal Welfare
Factory farms confine tens of billions of animals globally.
We seek to improve the lives of the billions of animals confined on factory farms.
We believe that phasing out the worst factory farm practices and working to promote alternatives could significantly reduce animal suffering.
We are particularly interested in advocating for reforms that would improve the lives of the greatest number of animals. Especially when directed at chicken and fish — the two most numerous vertebrate farmed animals — we think that these reforms could potentially impact a large share of the animals confined on farms today.
Successfully developing animal-free foods that are taste- and cost-competitive with animal-based foods might also prevent much of this suffering. We have accordingly worked to accelerate the development and commercialization of plant-based foods and other alternatives to animal products.
The following Open Philanthropy staff oversee the Farm Animal Welfare program.
Senior Program Officer, Farm Animal Welfare

PROGRAM OFFICER, FARM ANIMAL WELFARE
Farm Animal Welfare, at a glance
6

Portfolio
Areas

342

Grants
Made