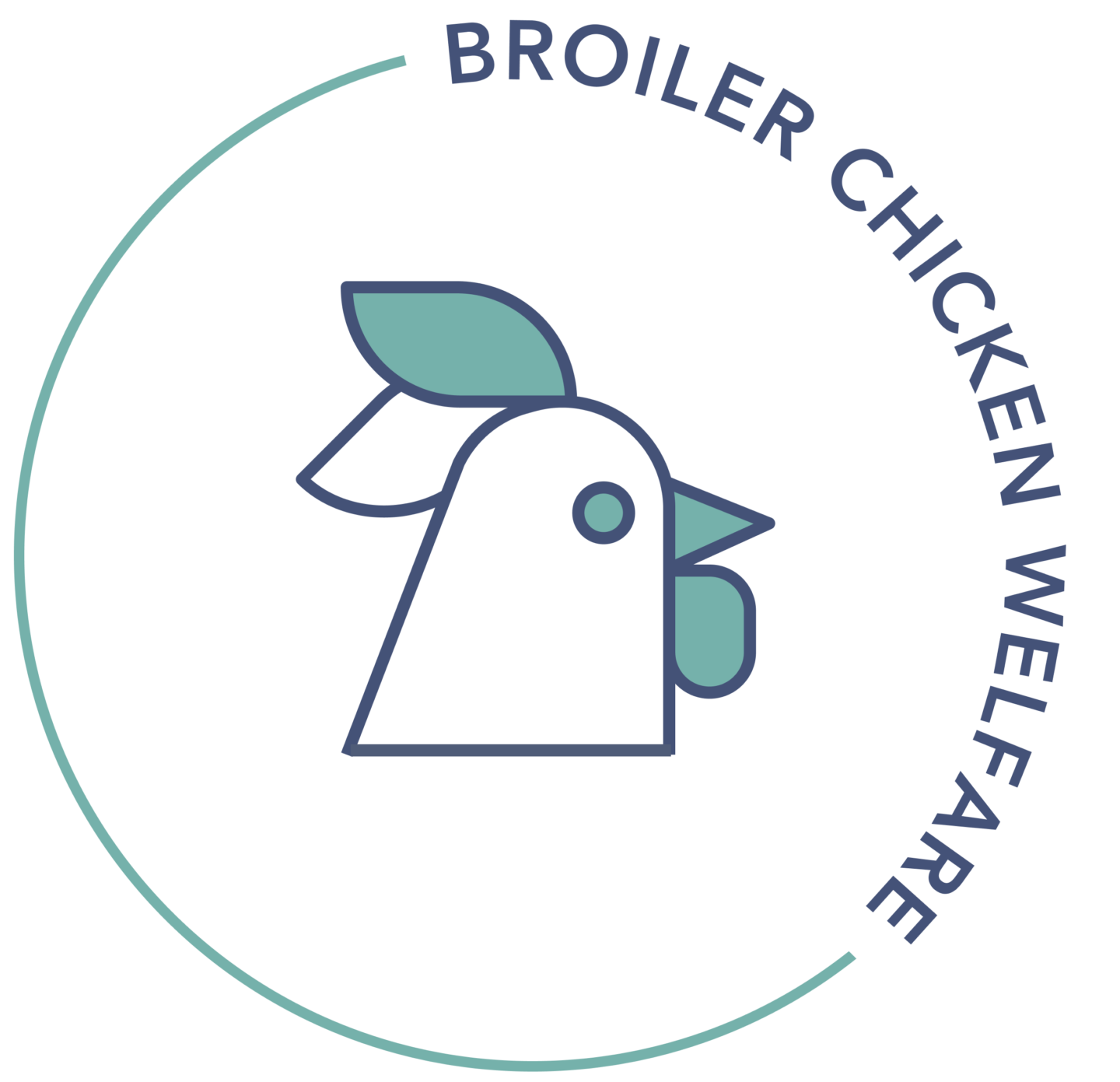 Broiler Chicken Welfare
Billions of broiler chickens, bred for their meat, are inhumanely raised and slaughtered each year.
We seek to address the causes of suffering for the 70 billion chickens raised for their meat.
Broiler chickens (those raised for their meat) are the most numerous vertebrate land farm animals, with more than 10 billion alive at any time globally and more than 70 billion slaughtered annually. Their welfare is impacted by genetics, overcrowding, inhumane slaughter, and poor housing conditions, like chronic sleep deprivation due to lighting schedules optimized for growth.
We believe that corporate campaigns are a particularly effective method for improving broiler welfare in the U.S. and abroad. Since we have begun supporting corporate campaigns, numerous major retailers, particularly in Europe, have committed to enacting major broiler chicken welfare reforms. As more food companies commit to implementing broiler chicken welfare reforms, part of our funding strategy in this area has become ensuring that companies follow through on their pledges.
Broiler Chicken Welfare, at a glance
55

Grants
Made

428

corporate broiler welfare pledges secured by our grantees