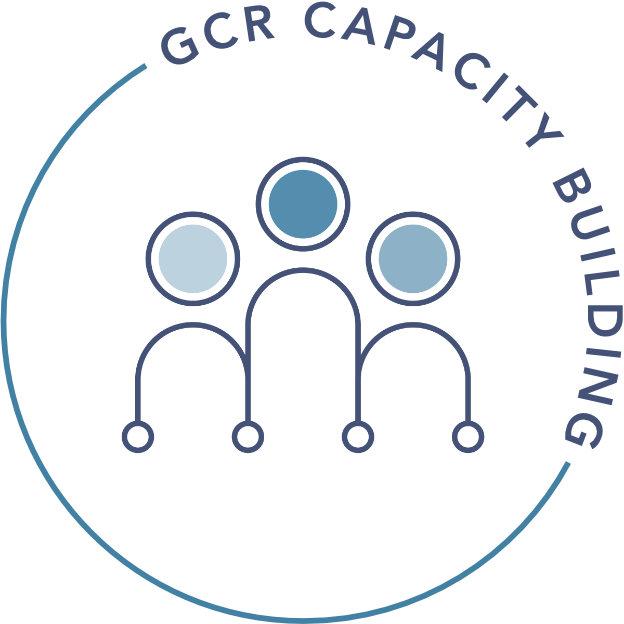 Global Catastrophic Risks Capacity Building
Catastrophic risks to humanity are highly neglected relative to the danger they pose.
We want to increase the number of people who aim to prevent catastrophic events, and help them to achieve their goals.
We believe that scope-sensitive giving often means focusing on the reduction of global catastrophic risks — those which could endanger billions of people. We support organizations and projects that connect and support people who want to work on these issues, with a special focus on biosecurity and risks from advanced AI. In doing so, we hope to grow and empower the community of people focused on addressing threats to humanity and protecting the future of human civilization.
The work we fund in this area is primarily focused on identifying and supporting people who are or could eventually become helpful partners, critics, and grantees.
This team recently changed its name; it was formerly known as "Effective Altruism Community Growth (Longtermism)".
Funding opportunities and requests for proposals
We encourage interested individuals to submit short pre-proposals and applications for the following open and upcoming funding programs:
If you're seeking funding for a project relevant to our team's goals that doesn't fit one of the above programs, you can fill out our general application for community-building projects.
The following Open Philanthropy staff oversee the Global Catastrophic Risks Capacity Building program.
Global Catastrophic Risks Capacity Building, at a glance
780+

Grants Made

290+

Million Given