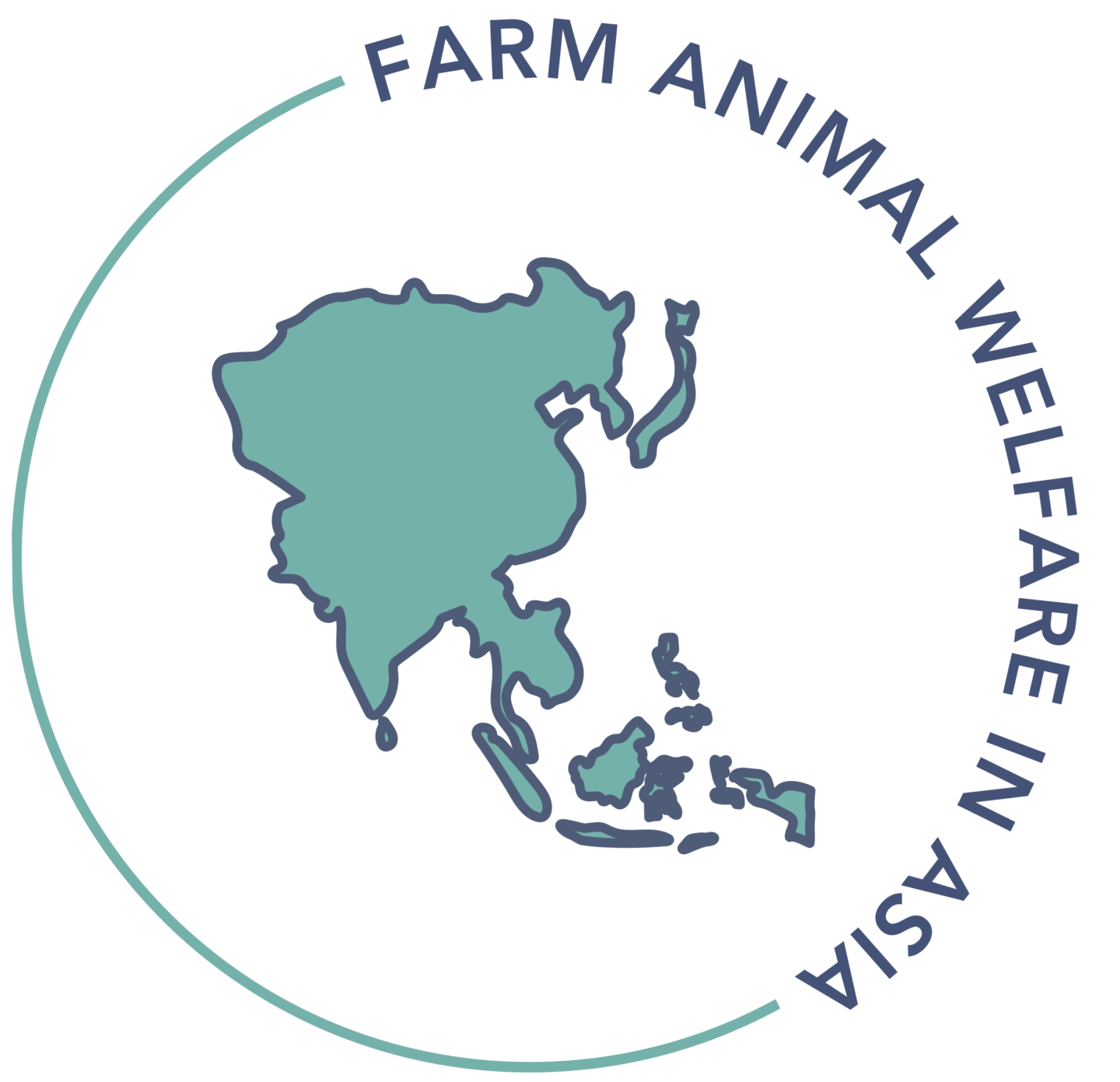 Farm Animal Welfare in Asia
Asia is among the world's largest producers of eggs, fish, and chicken.
We seek to improve the welfare of farm animals in Asia.
With so many farmed animals living in the region, animal welfare efforts in Asia could potentially impact a large share of all animals confined on farms today. We are particularly interested in reducing meat consumption in Asia, supporting movement-building work in the region, securing corporate and industry welfare pledges from Asian companies, and promoting more widespread welfare practices and standards.
Farm Animal Welfare in Asia, at a glance
93

Grants
Made

13

Grantee Countries