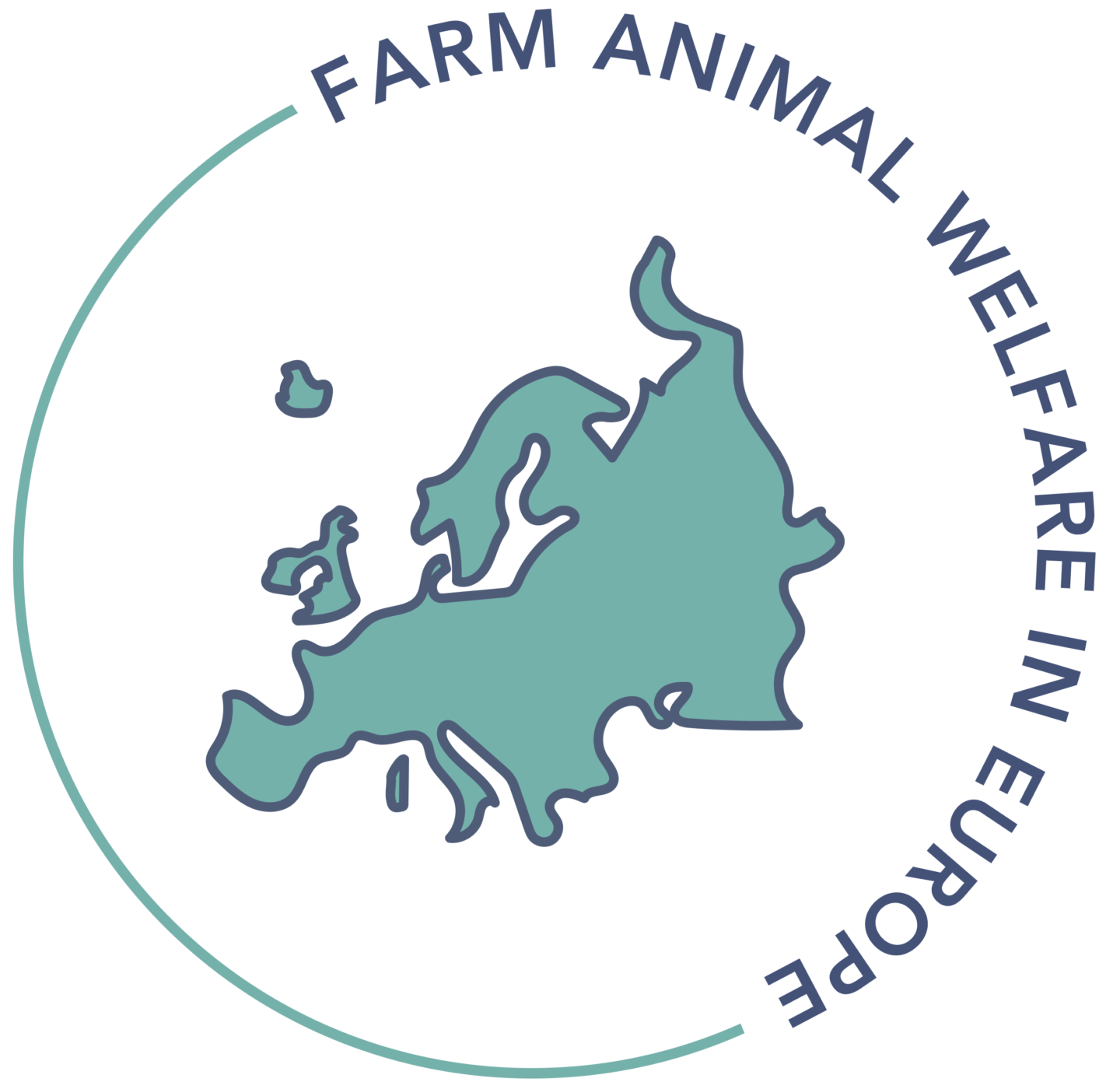 Farm Animal Welfare in Europe
Europe has historically enacted more farm animal welfare reforms than anywhere else in the world.
We see value in encouraging Europe to remain a leader in farm animal welfare.
Europe contains over 2 billion land farm animals and 1 billion farmed fish. Welfare protections cover an increasing number of these animals, with a majority of Europe's layer hens in cage-free systems as of 2019. We believe we can contribute to this progress by supporting efforts to continue to build support for the farm animal welfare movement across Europe, secure corporate and industry welfare pledges from European companies, and promote more widespread welfare practices and standards.
Farm Animal Welfare in Europe, at a glance
52

Grants
Made

14

Grantee Countries