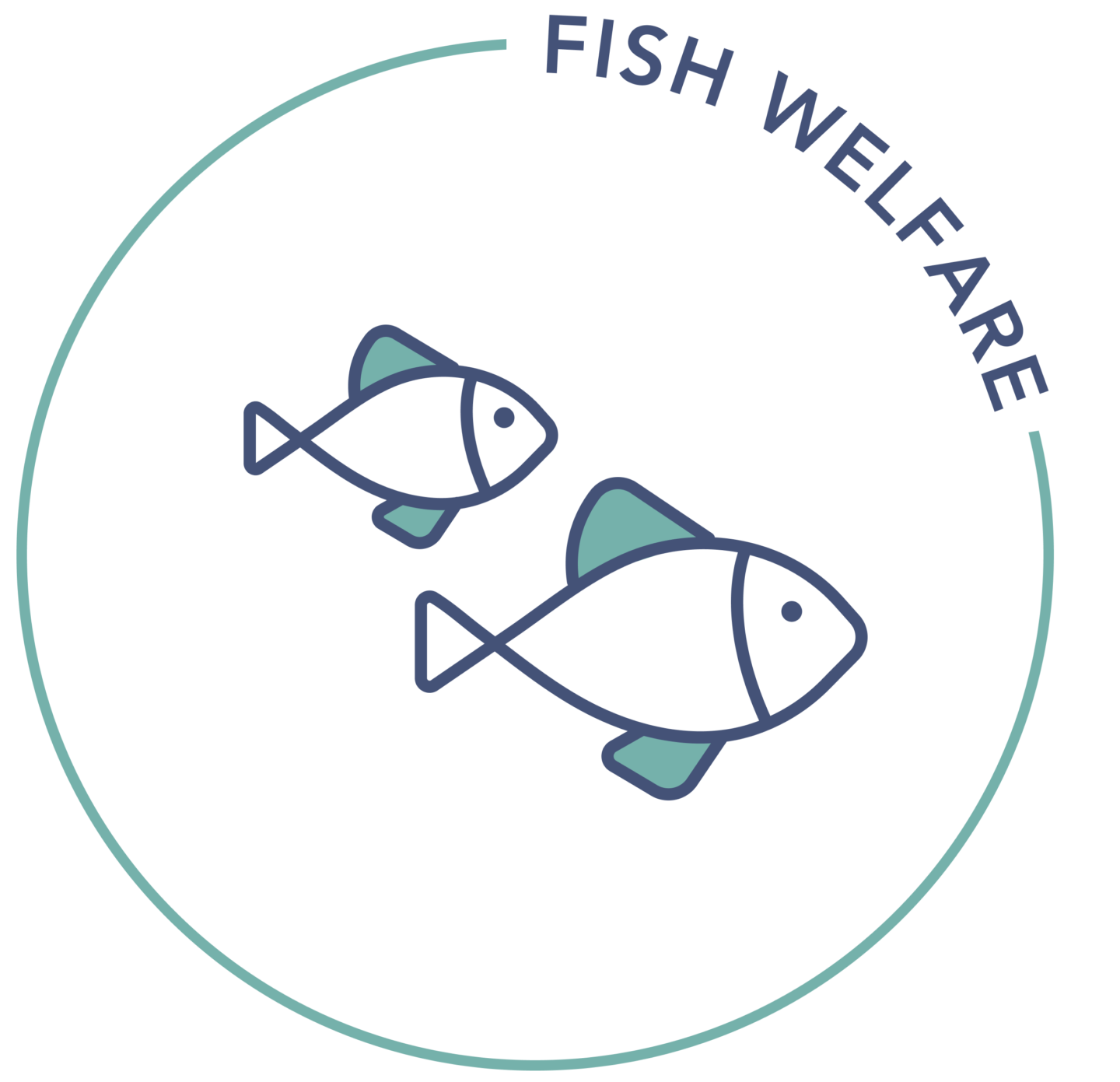 Fish Welfare
Fish are the most numerous vertebrate farmed animals in the world and are often exposed to harsh conditions.
We hope to improve fish welfare.
According to the best estimates we are aware of, approximately 73 to 180 billion fish are alive on farms worldwide at any time. Although conditions vary greatly by species and country, our understanding is that most fish are farmed for longer and in harsher conditions than those experienced by most other farm animals. Consequently, we find it plausible that fish farming could be the greatest cause of farm animal suffering globally. We therefore believe that it is important to continue building this area of farm animal welfare advocacy.
We are particularly interested in advocacy to secure corporate and legislative fish welfare reforms.
Fish Welfare, at a glance
33

Grants
Made

73-180

billion farmed fish
alive at any time