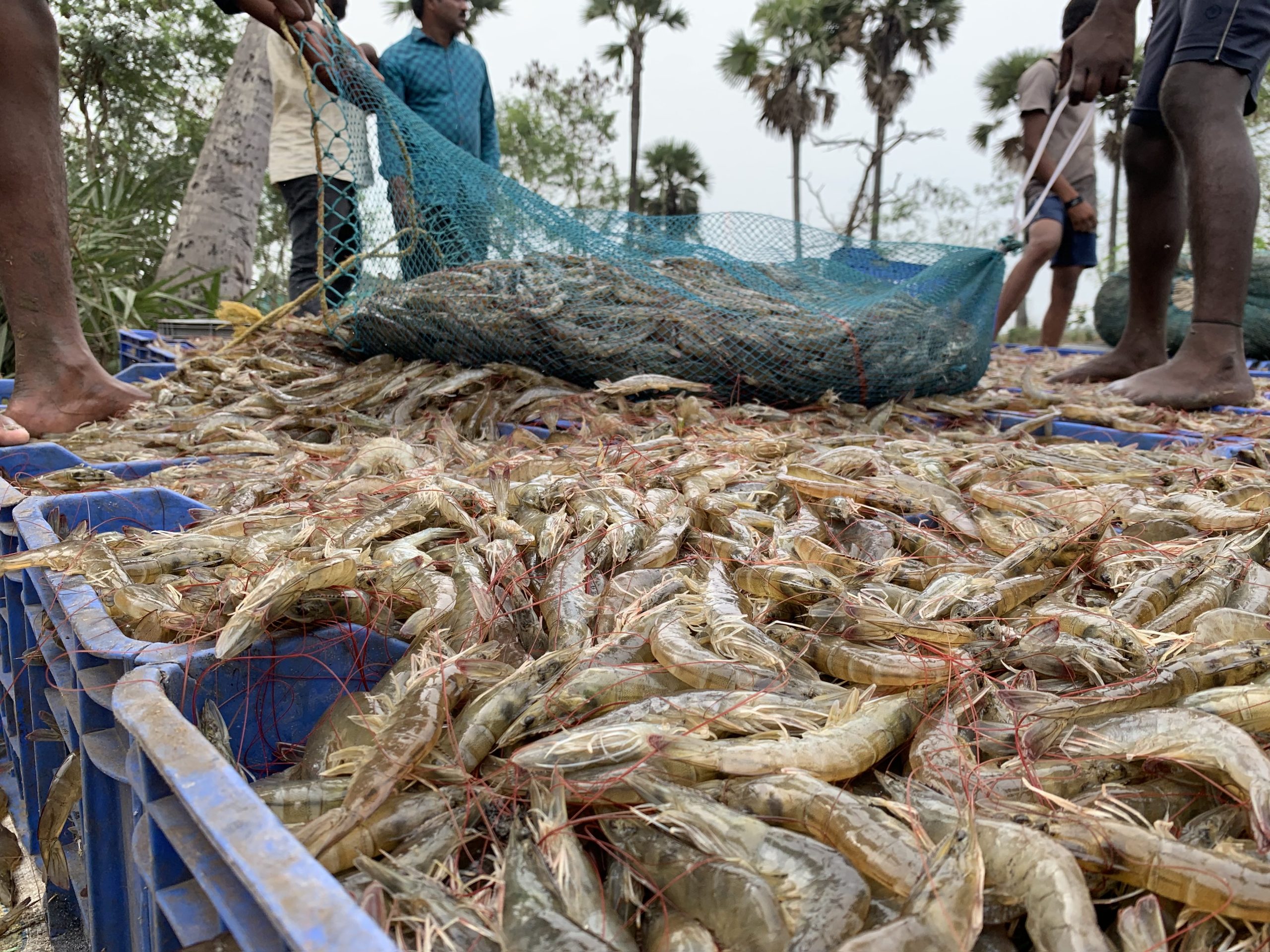 Open Philanthropy recommended a grant of $300,000 to the Shrimp Welfare Project for general support. The Shrimp Welfare Project is a new charity that works to better the lives of farmed shrimp globally by working with shrimp farmers and purchasers to improve their welfare standards.
Our farm animal welfare team views shrimp and prawn welfare as a high priority, since hundreds of billions of shrimps and prawns are farmed globally every year, and improving their welfare is a highly neglected issue.
This falls within our focus area of farm animal welfare.