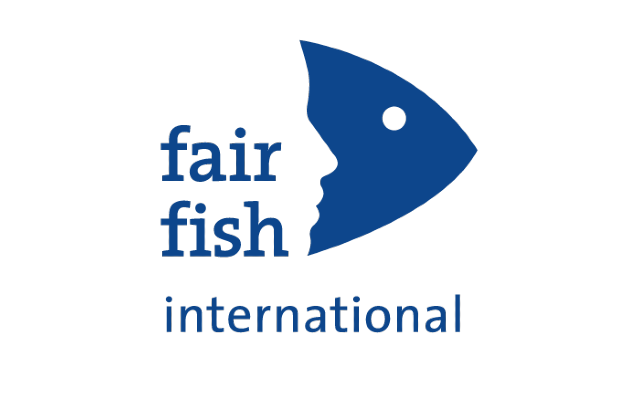 Grant investigators: Lewis Bollard and Amanda Hungerford
This page was reviewed but not written by the grant investigator. fair-fish international association staff also reviewed this page prior to publication.
---
Open Philanthropy recommended a grant of €2,300,000 ($2,672,830 at the time of conversion) over four years to the fair-fish international association (fair-fish) to support research for and the implementation of the world's first welfare certification standards for wild-caught fish. fair-fish will develop the standards in partnership with the Centre of Marine Sciences (CCMAR), the Fish Ethology and Welfare Group, the DeMos Institute, and Friend of the Sea.
This follows our March 2020 support and falls within our focus area of farm animal welfare.