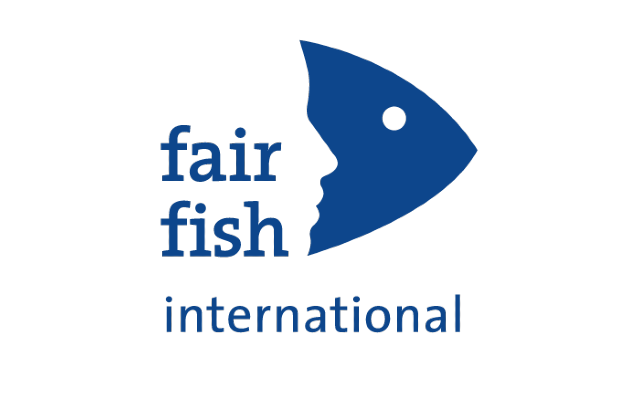 ---
Grant investigator: Lewis Bollard
This page was reviewed but not written by the grant investigator. fair-fish international association staff also reviewed this page prior to publication.
---
Open Philanthropy recommended a grant of €565,000 ($630,370 at the time of conversion) over two years to the fair-fish international association (FFI) for general support. This grant is intended to help FFI develop welfare profiles for more species in its FishEthoBase database, conduct and disseminate research on new fish welfare solutions, and consult with fish farms to comply with new fish welfare standards adopted by Friend of the Sea and others.
This follows our November 2017 support and falls within our focus area of farm animal welfare.