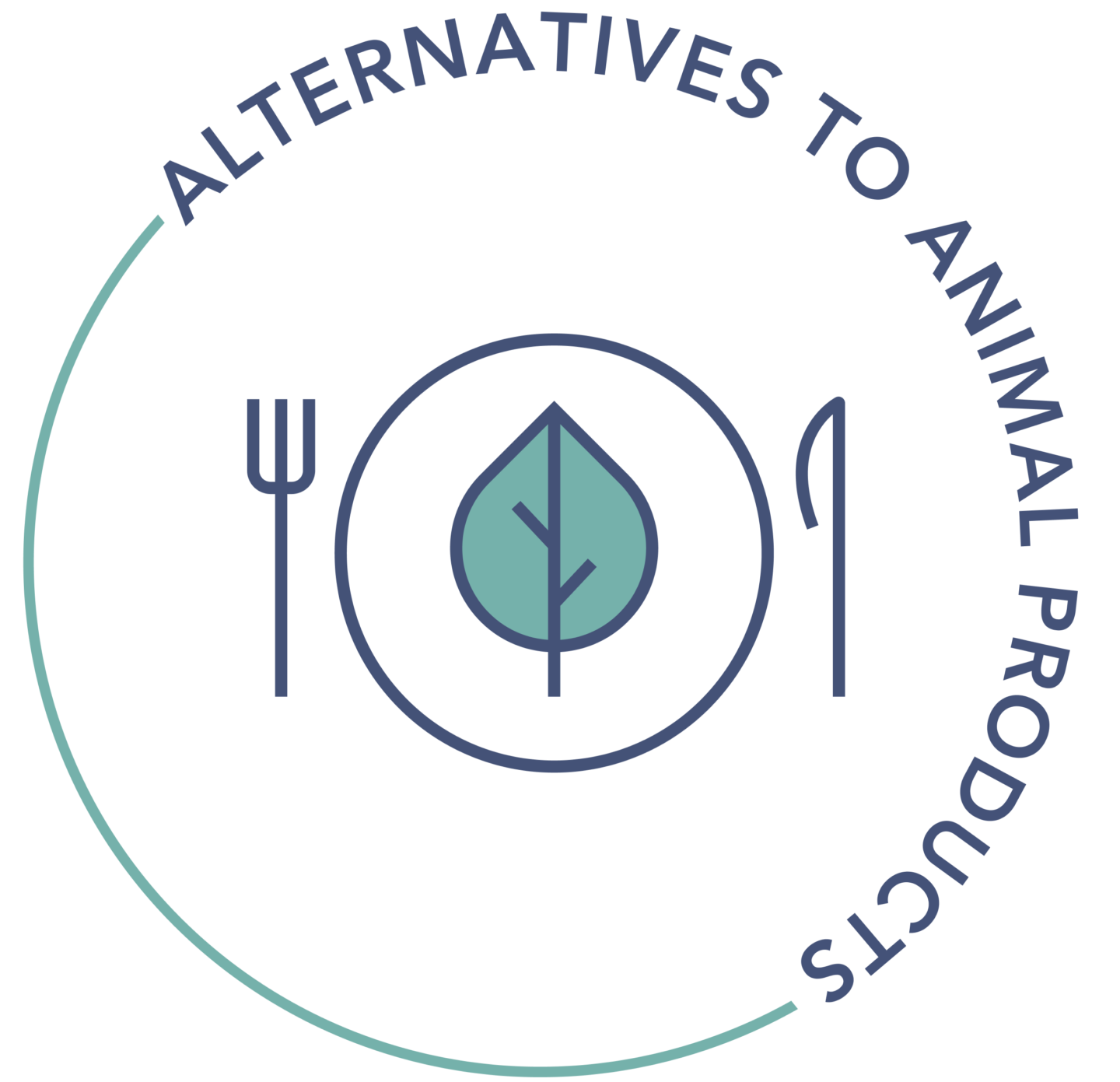 Alternatives to Animal Products
Developing high-quality alternatives to animal-based products could significantly reduce animal suffering.
We seek to support the development of cheaper and better animal product alternatives.
We believe that developing plant-based alternatives to meat and eggs that are cost- and taste-competitive with animal-based foods could greatly reduce the amount of meat and eggs produced, and thereby greatly reduce pain and suffering of animals produced for food.
Recently, demand for meat alternatives has begun increasing. We hope that our work in this area will help meat alternatives continue to become more widespread and convenient while also increasing the availability of high-quality alternatives to other animal products. In order to accomplish our goals in this area, we have occasionally collaborated with Open Philanthropy's Scientific Research team, which is also interested in supporting the development of plant-based meat replacements.
Alternatives to Animal Products, at a glance