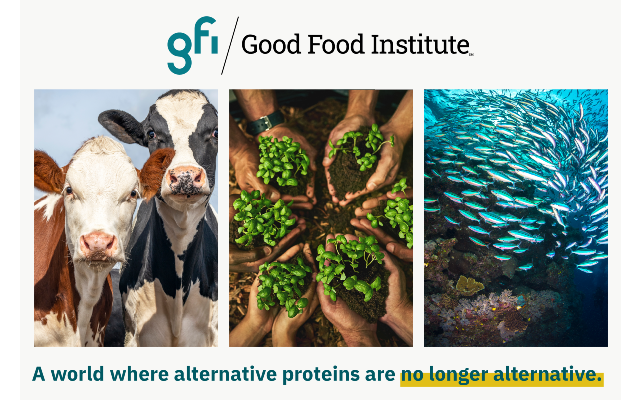 Grant Investigators: Lewis Bollard and Amanda Hungerford
---
This page was reviewed but not written by the grant investigators. GFI staff also reviewed this page prior to publication.
---
Open Philanthropy recommended a grant of $10,000,000 over two years to the Good Food Institute (GFI) for general support, including its work promoting plant-based alternatives to animal products. Our Farm Animal Welfare team has been particularly impressed with GFI's public policy work relating to plant-based products.
This follows our December 2019 support and falls within our focus area of farm animal welfare.