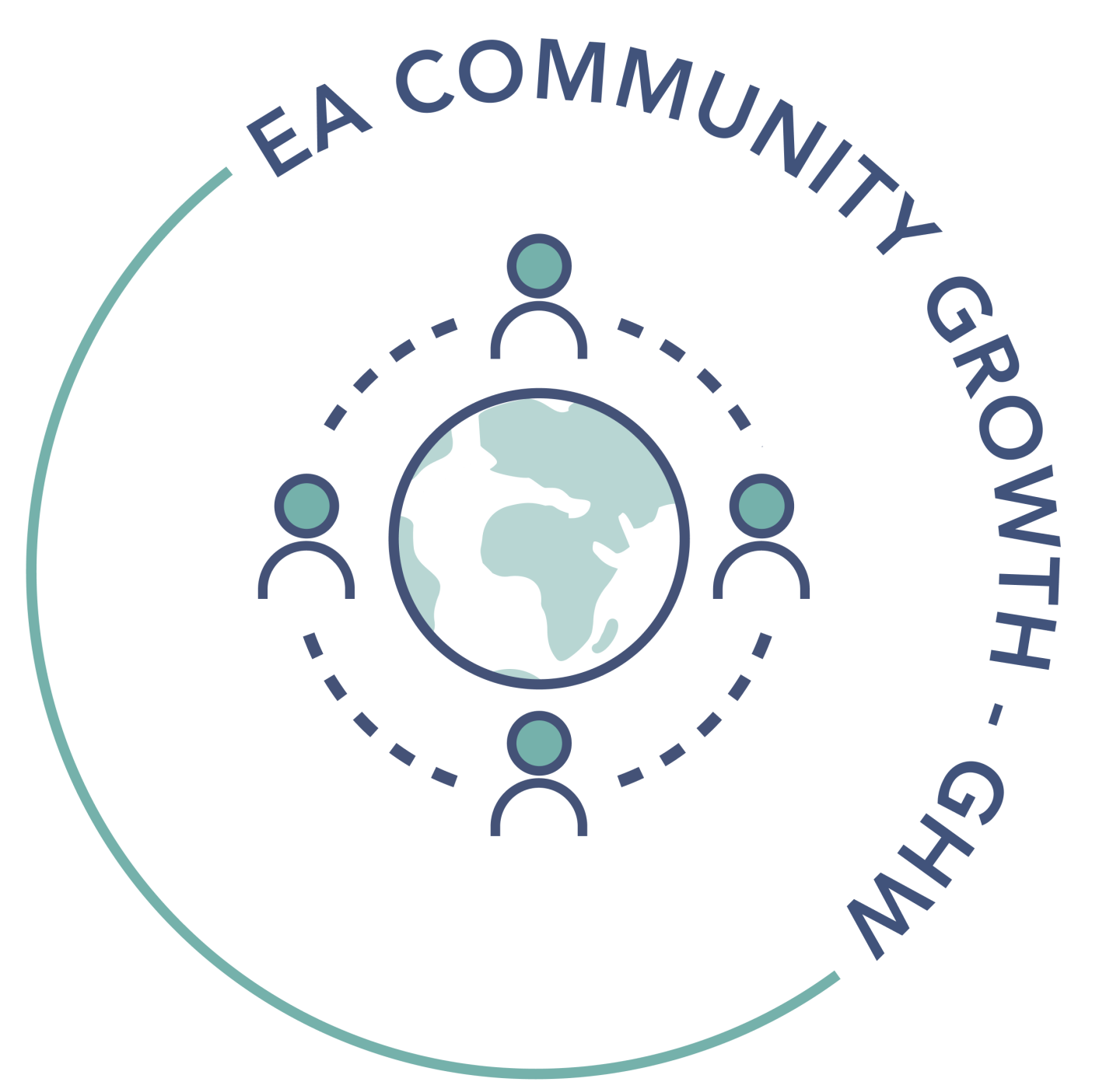 Effective Altruism (Global Health and Wellbeing)
Many people want to help others, and seek out ways to do so effectively.
We empower people to use their careers and donations to help others as much as possible.
We believe that individuals can have a huge positive impact on the world by being thoughtful about how they can best use their resources to help others.
We support organizations and projects that enable people to use their careers and donations to improve the lives of humans and animals around the world.
Our work is guided primarily by two observations:
First, there is large variation in the impact that different charitable organizations can achieve. By focusing on important, neglected problems and relying on evidence-based solutions, top charities, such as those recommended by GiveWell, can achieve much more than others with the same donation. GiveWell estimates that the funding they have directed since inception will save at least 200,000 lives.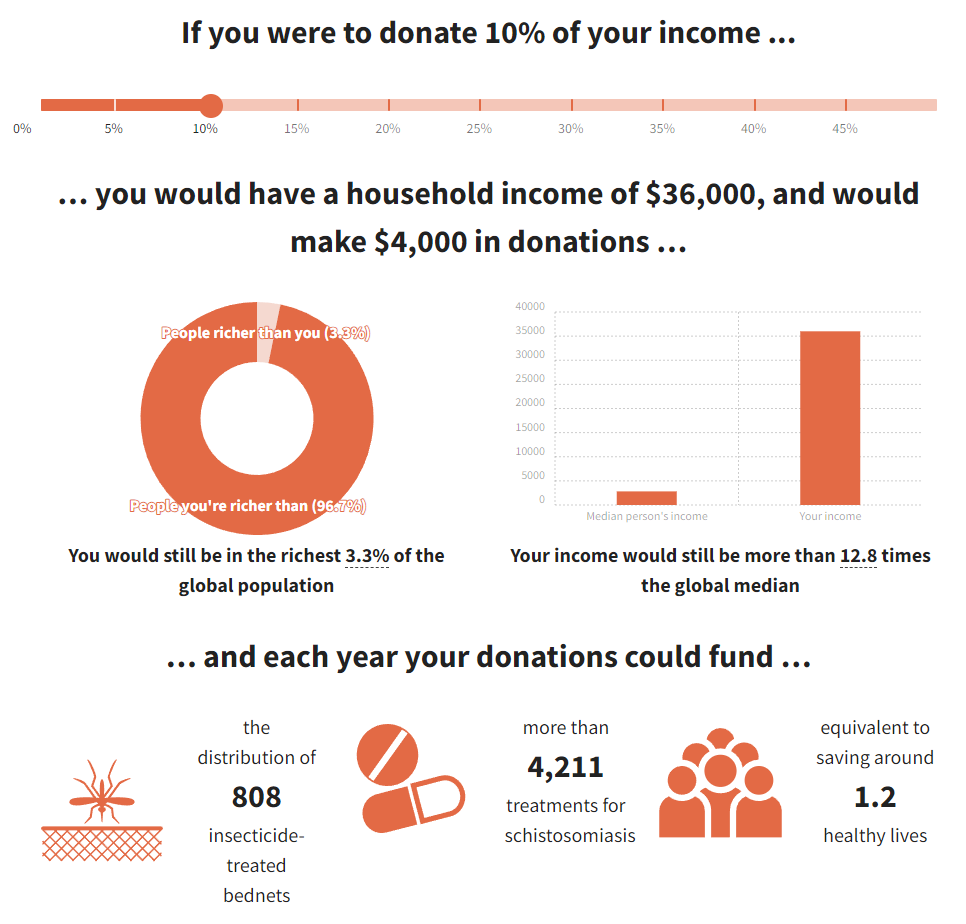 Second, the career a person chooses is one of the most important decisions they can make — and a career focused on important and neglected problems is likely to achieve much more impact. Today, however, there is a lack of quality resources and guidance that can help people find and pursue these kinds of careers.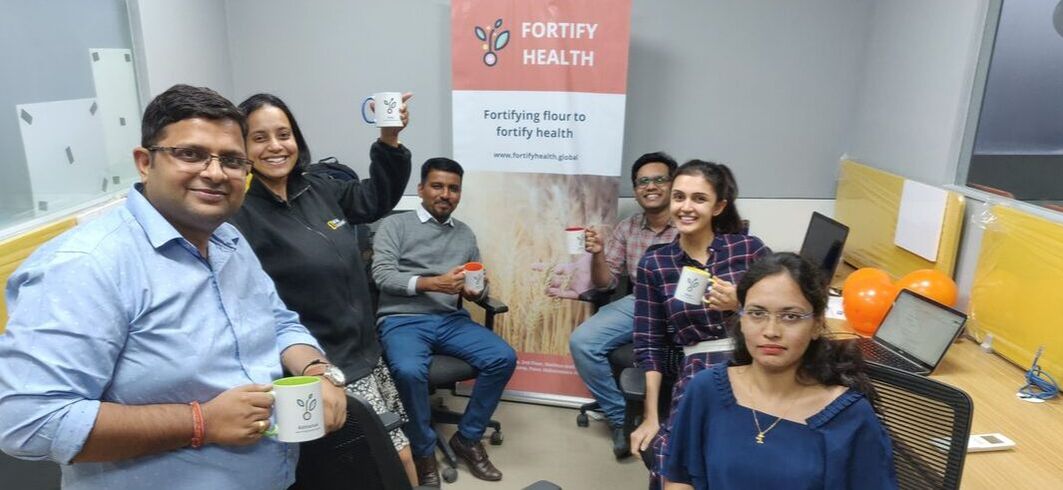 The theory of change for this program spans five potential sub-strategies that our grantees might work on. Our funding so far has focused on (1), (2), and (3): 
Raise funds for highly effective charities

Enable people to have a greater impact with their careers

Found and incubate new charities working on important and neglected interventions

Conduct research to find especially cost-effective interventions

Provide infrastructure to support people implementing the principles of

effective altruism

in ways that further items (1) through (4).
We launched this program in July 2022. In its first 12 months, the program had a budget of $10 million. This focus area uses the lens of our global health and wellbeing portfolio, just as our effective altruism (longtermism) area uses the lens of our longtermism portfolio.
Prospective Funders
If you are a funder interested in donating significantly to support work across any of our five sub-strategies, let us know! We are eager to work in partnership with other funders and share information to help allocate resources toward exceptional work. If interested, please email [email protected].
Prospective grantees
We source the vast majority of our grants through active outreach and are not currently reviewing unsolicited proposals. For more information, see our grantmaking process.
The following Open Philanthropy staff oversee the Effective Altruism (Global Health and Wellbeing) program.