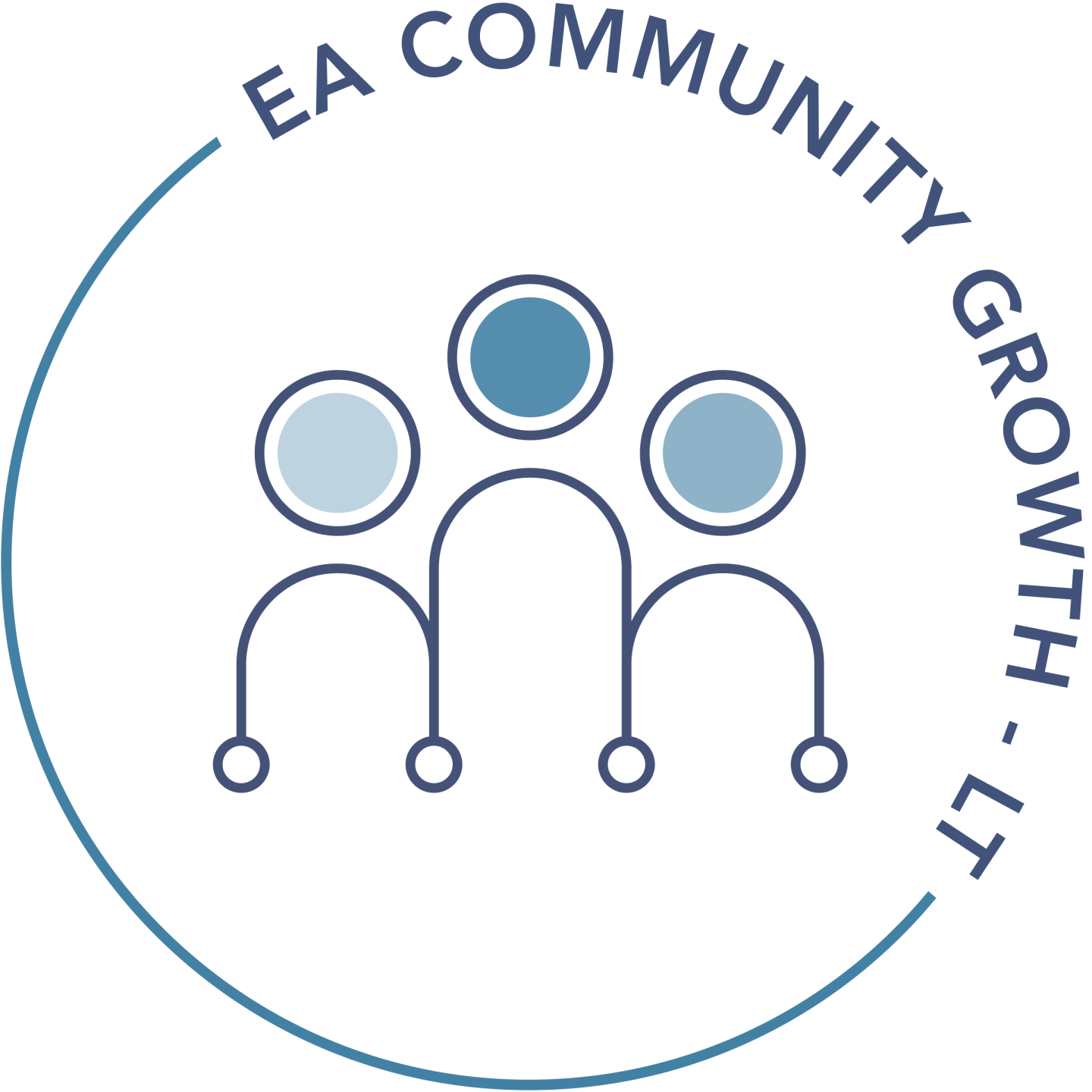 Effective Altruism Community Growth (Longtermism)
We belong to a community that aims to improve others' lives as much as possible.
We want to increase the number of people who aim to help the future go as well as possible, and help them to achieve their goals.
Because a large majority of those we are positioned to help have not yet been born, we believe that scope-sensitive giving often means focusing on the long-term future, including an emphasis on reducing global catastrophic risks. We're interested in supporting organizations and projects that connect and support people who are interested in doing as much good as possible and helping ensure that the long-term future goes as well as possible. We hope to provide them with guidance in doing so and to generally grow and empower the community of people who use reason and evidence to cost-effectively help as many others as they can. It's fairly common for people who are inspired by these ideas to describe themselves as effective altruists, and we think of Open Philanthropy as an effective altruist organization — while acknowledging that this term is subject to multiple interpretations, not all of which apply to us.
The work we fund in this area is primarily focused on identifying and supporting people who are or could eventually become helpful partners, critics, and grantees.
Funding opportunities and requests for proposals
We encourage interested individuals to submit short pre-proposals and applications for the following open and upcoming funding programs:
If you're seeking funding for a project relevant to our team's goals that doesn't fit one of the above programs, you can fill out our general application for community-building projects.
The following Open Philanthropy staff oversee the Effective Altruism Community Growth (Longtermism) program.
Effective Altruism Community Growth (Longtermism), at a glance
800+

Grants Made

290+

Million Given