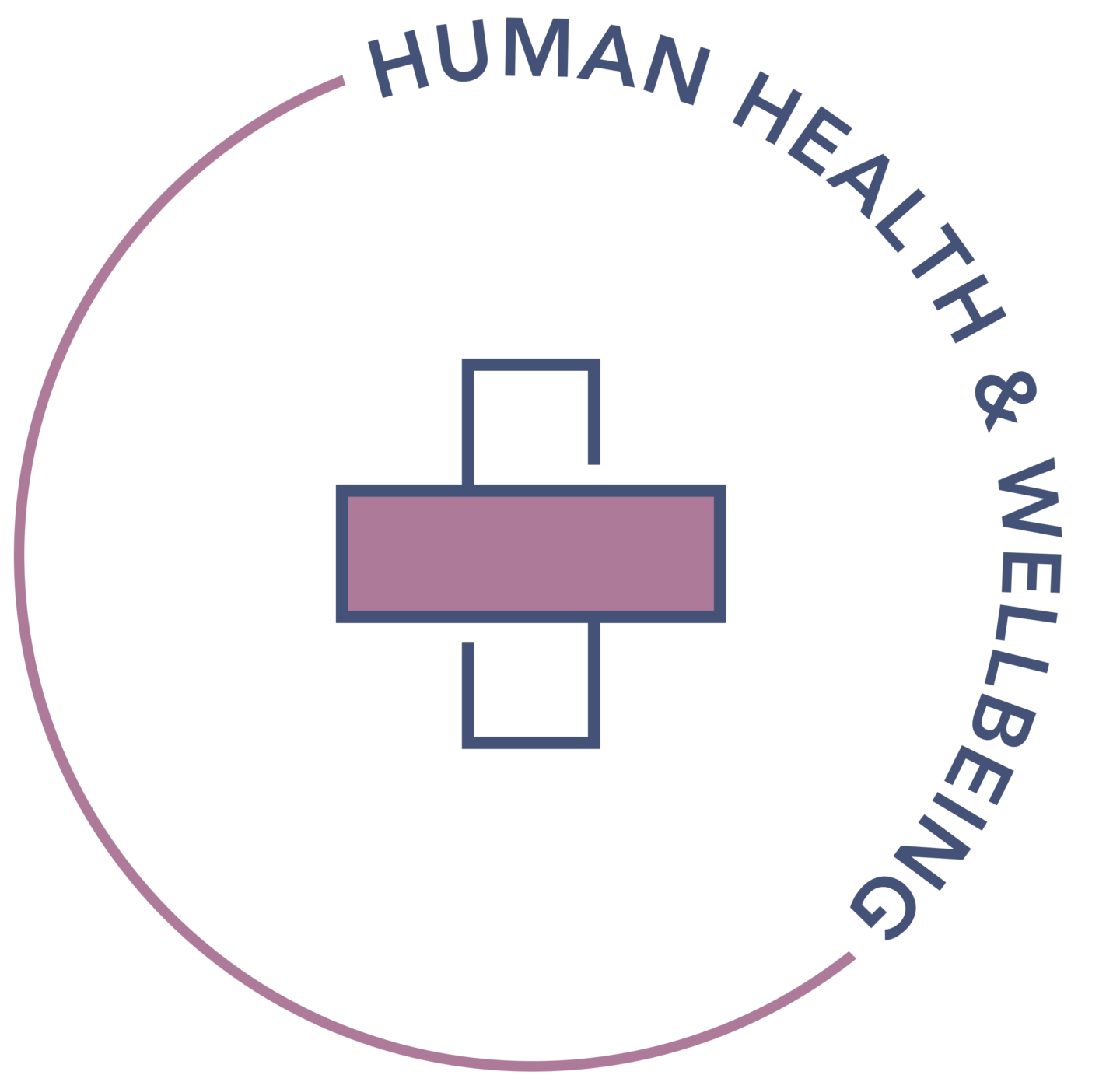 Human Health and Wellbeing
Disease and premature death are a major source of suffering.
We seek to support research on treatments that will improve and extend human life.
Treatments now potentially within reach may extend the human healthspan and improve quality of life. We aim to support tractable and cost-effective research on the world's most burdensome diseases, including cardiovascular disease, infectious diseases, malaria, and others. In addition to the grants listed here, Open Philanthropy Scientific Research staff advises Good Ventures on research related to Alzheimer's disease.
Human Health and Wellbeing, at a glance
78

Grants
Made

$133.2

Million
Given