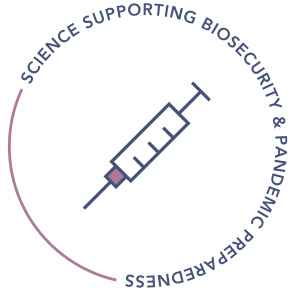 Science Supporting Biosecurity and Pandemic Preparedness
Pandemics have the potential to cause significant harm.
We seek to support scientific research that could help prevent the next pandemic.
Pandemics, regardless of cause, have the potential to cause significant, and perhaps unprecedented, harm. We support breakthrough research in the basic science of infectious disease, pathogen detection and identification, and countermeasures. We are especially interested in research that applies to a wide swath of pathogen types. Others at Open Philanthropy support policy and governance efforts to reduce these risks.
Science Supporting Biosecurity and Pandemic Preparedness, at a glance
17

Grants
Made

$34+

Million
Given