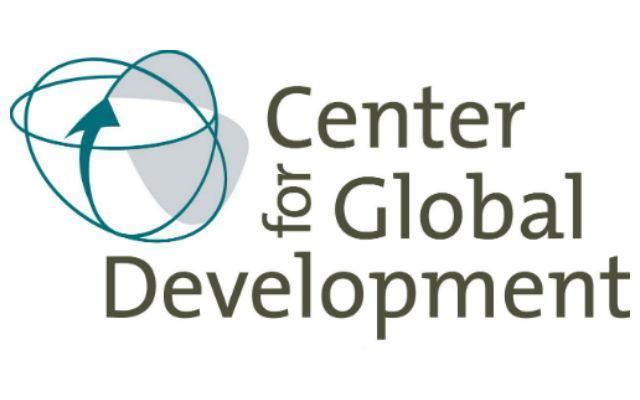 ---
Grant investigators: Jacob Trefethen
This page was reviewed but not written by the grant investigator. CGD staff also reviewed this page prior to publication.
---
Open Philanthropy recommended a grant of $550,000 to the Center for Global Development (CGD) to support work to calculate the net health impacts of COVID-19 in various countries. CGD intends for the calculations to estimate the indirect effects of COVID-19 on mortality and health due to suspended health services, malnutrition, and reduced economic activity. This research could help inform measures to limit the spread of the virus and mitigate its downstream harmful effects.
This follows our March 2020 support and falls within our focus area of global health and development.
The grant amount was updated in January 2021.