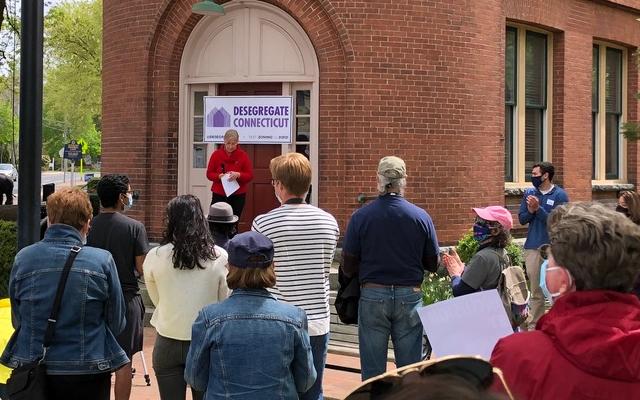 Grant investigator: Otis Reid
This page was reviewed but not written by the grant investigator. Desegregate CT staff also reviewed this page prior to publication.
---
Open Philanthropy recommended two grants totaling $425,000 over two years to Desegregate CT, via the Regional Plan Association, for general support. Desegregate CT intends to use this funding to advocate for zoning reform in Connecticut (as part of the greater New York City metro area) and to collaborate on a data project with the Urban Institute.
As part of our focus on land use reform to promote housing affordability, we've supported a number of advocacy organizations in high-wage, high-cost regions (e.g. Seattle and Washington, D.C.) to push for more housing.