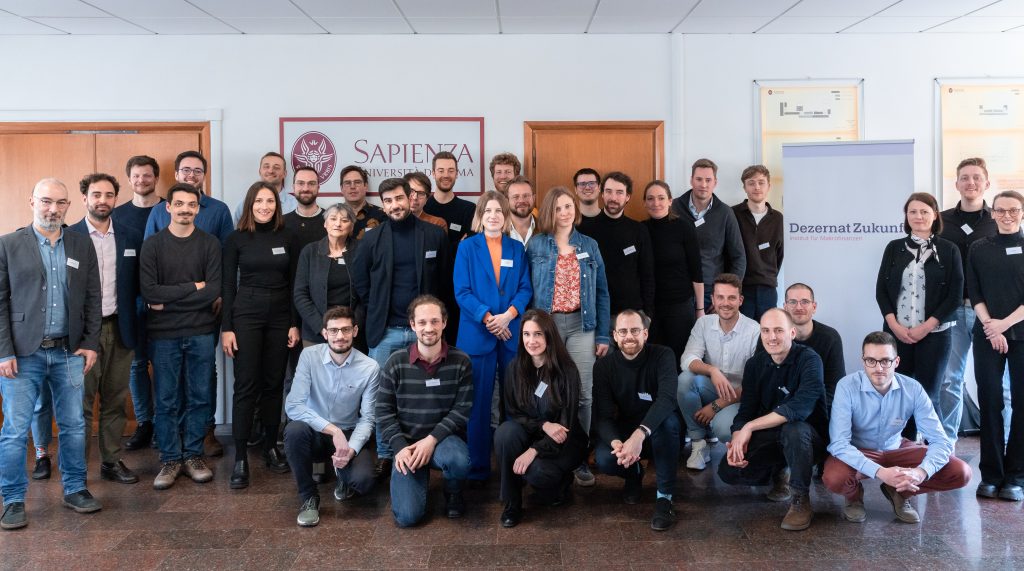 Open Philanthropy recommended a grant of $1,200,000 over two years to Dezernat Zukunft for general support and $800,000 for regranting to other organizations working on macroeconomic policy in Europe. Dezernat Zukunft is a nonpartisan German think tank that focuses on European monetary and fiscal policy, prioritizing employment gains, widely shared prosperity, and a more sustainable macroeconomic environment.
This represents an "exit grant" that will leave Dezernat Zukunft with around two years of support.
This follows our March 2022 support and falls within our focus area of macroeconomic stabilization policy.