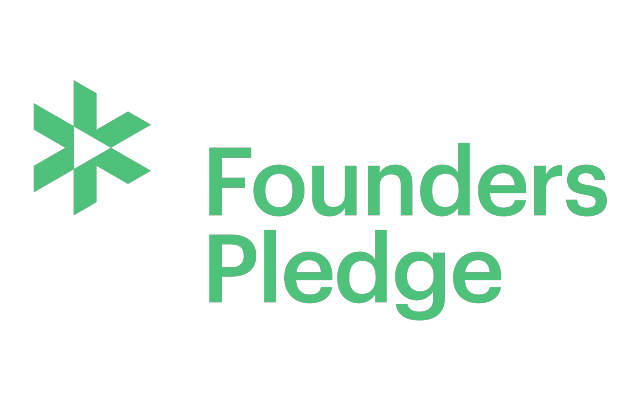 ---
Grant investigator: Bastian Stern
This page was reviewed but not written by the grant investigator. Founders Pledge staff also reviewed this page prior to publication.
---
Open Philanthropy recommended a grant of $1,500,000 to Founders Pledge for general support. Founders Pledge encourages technology entrepreneurs to pledge a chosen percentage of their future or current liquidity to charity, and supports them in making thoughtful and impactful decisions about where to give.
This follows our February 2018 support and falls under our work aimed at growing and empowering the effective altruism community.