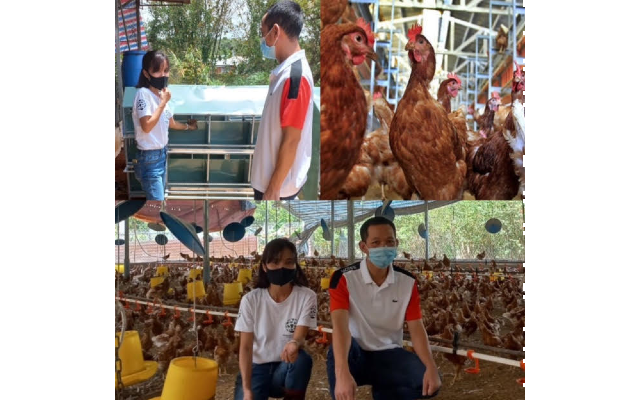 Grant investigators: Lewis Bollard and Amanda Hungerford
This page was reviewed but not written by the grant investigator. Humane Society International staff also reviewed this page prior to publication.
Open Philanthropy recommended a grant of $650,000 over two years to Humane Society International (HSI) to support work advancing farm animal welfare in Southeast Asia and Latin America. HSI intends to use this funding to secure and implement cage- and crate-free egg and pork corporate pledges.
This follows our May 2020 support and falls within our focus area of farm animal welfare.