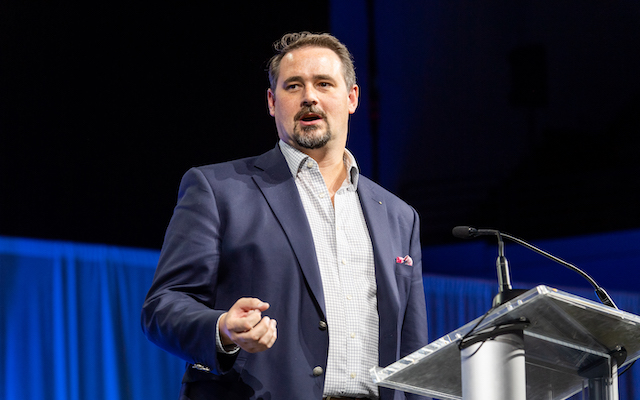 ---
Grant Investigator: Andrew Snyder-Beattie
This page was reviewed but not written by the grant investigator. International Genetically Engineered Machine Foundation staff also reviewed this page prior to publication.
---
Open Philanthropy recommended a grant of $940,000 over two years to the International Genetically Engineered Machine (iGEM) Foundation for its work on safety and security, led by Piers Millett. iGEM is an international synthetic biology competition for students. We believe that supporting iGEM's safety and security work could help raise awareness about biosecurity among current and future synthetic biologists. This funding will enable iGEM to hire additional staff and host workshops related to biosafety and security.
This follows our November 2018 support and falls within our focus area of biosecurity and pandemic preparedness.