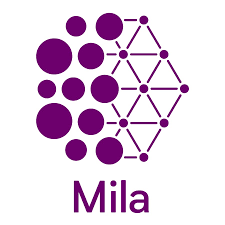 Grant investigator: Luke Muehlhauser
This page was reviewed but not written by the grant investigator. MILA staff also reviewed this page prior to publication.
---
Open Philanthropy recommended a grant of CAN$295,900 ($237,931 at the time of conversion) to Mila (previously, the Montreal Institute for Learning Algorithms) to support a research project investigating AI consciousness and moral patienthood. The research will be conducted in collaboration with the Université de Montréal and the Future of Humanity Institute. This funding will support postdoctoral researchers and students studying the topic, as well as publications and workshops.
This follows our July 2017 support for the Montreal Institute for Learning Algorithms and falls within our focus area of potential risks from advanced artificial intelligence.