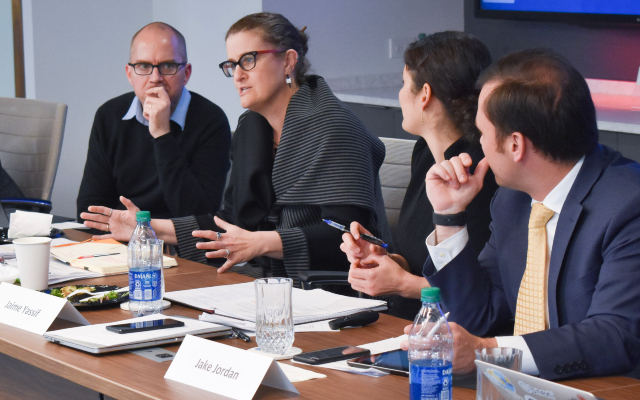 ---
Grant Investigator: Jacob Trefethen and Andrew Snyder-Beattie
This page was reviewed but not written by the grant investigator. Nuclear Threat Initiative staff also reviewed this page prior to publication.
---
Open Philanthropy recommended a grant of $500,000 to the Nuclear Threat Initiative (NTI) to support its biosecurity program. This funding is intended to support NTI's COVID-19 work, which may include the COVID Local online tool for local decision-makers, support and advocacy for global COVID-19 preparedness and response measures in low-income countries, and/or other activities.
This follows our February 2020 support and falls within our focus area of biosecurity and pandemic preparedness.