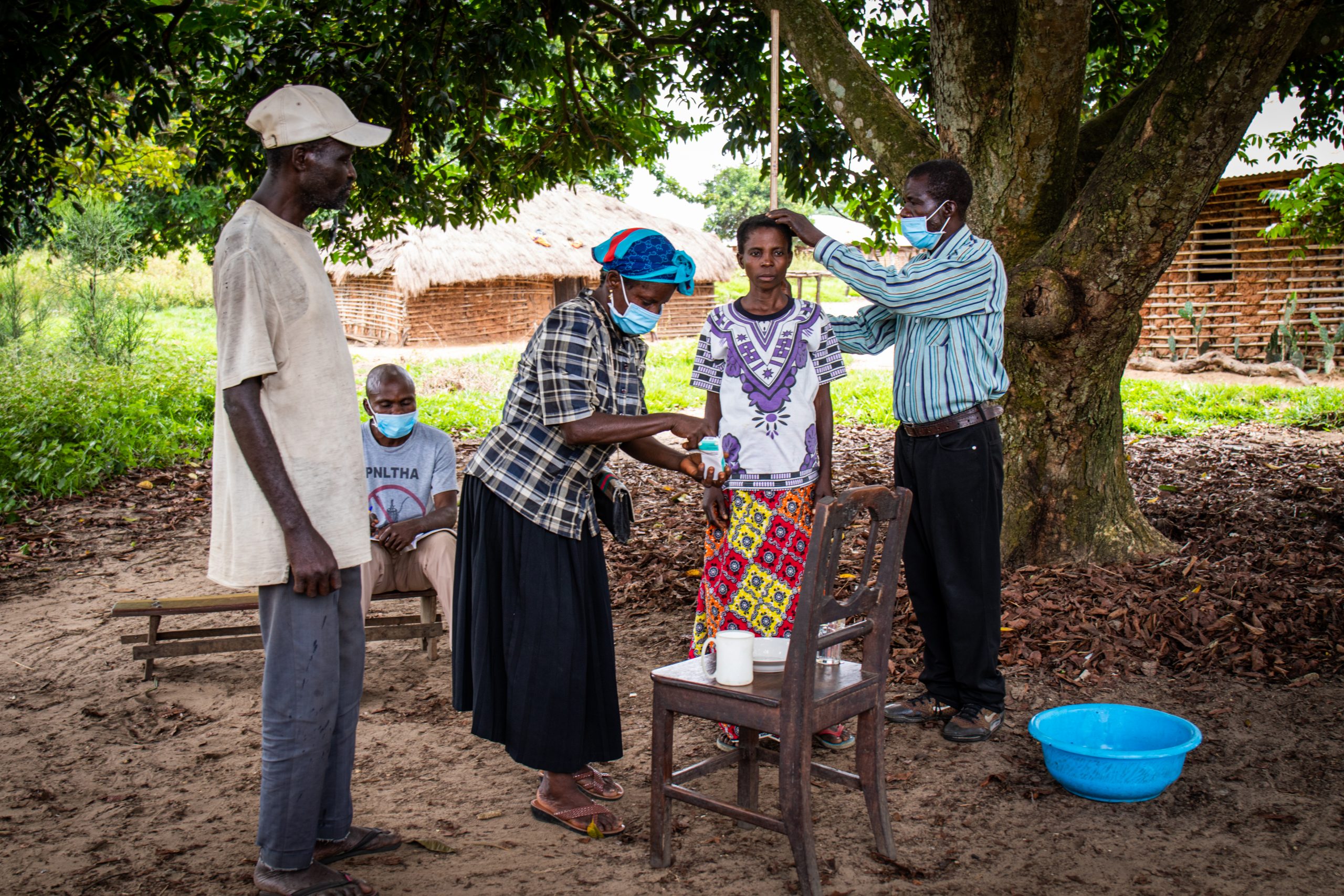 Photo by Justin Makangara, courtesy of The End Fund.
Open Philanthropy recommended a grant of $500,000 to the END Fund for general support, in recognition of the END Fund earning a "top charity" ranking from GiveWell. This grant was made on GiveWell's recommendation.
See GiveWell's page on this grant for more details.