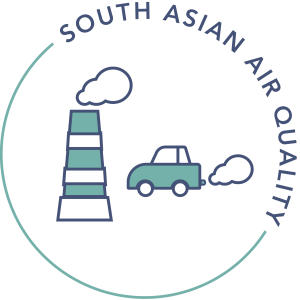 South Asian Air Quality
High levels of air pollution harm the health of over 1.8 billion people in South Asia.
We are working to improve health by reducing air pollution in South Asia.
South Asia experiences some of the world's highest air pollution levels. Our understanding is that poor air quality contributes significantly to negative health outcomes for more than 1.8 billion people in the region, and that reducing the levels of particulate matter present in the air could save millions of lives. We have seen relatively little philanthropic attention on this issue.
We have identified a number of activities that could significantly improve South Asia's air pollution levels, including implementing more widespread and accurate air quality monitoring programs, conducting research to better understand the sources and effects of air pollution in the region, and increasing the salience of air quality among stakeholders. We believe that supporting these activities, and potentially others, could help inform the design, implementation, and enforcement of more effective air pollution abatement policies.
The following Open Philanthropy staff oversee the South Asian Air Quality program.
Program Officer, South Asian Air Quality
South Asian Air Quality, at a glance
22

Grants
Made

$16+

Million
Given