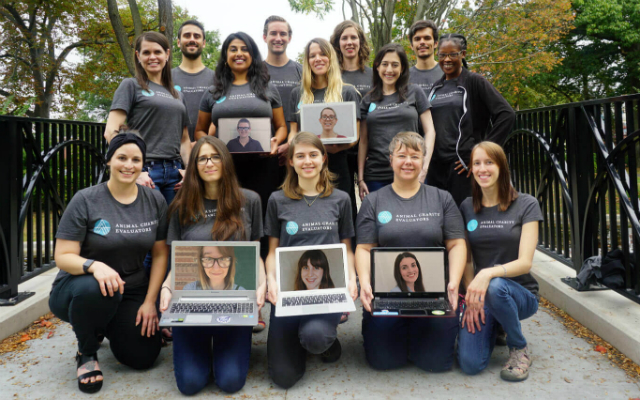 ---
Grant investigator: Amanda Hungerford
This page was reviewed but not written by the grant investigator. ACE staff also reviewed this page prior to publication.
---
Open Philanthropy recommended two grants totaling $650,000 over two years to Animal Charity Evaluators (ACE) for general support. ACE seeks to build a more effective farm animal welfare movement by identifying the most effective animal welfare charities and recommending them to donors. Our farm animal welfare team believes ACE's top charities are consistently effective, and finds value in pushing farm animal welfare organizations to focus on effectiveness and impact.
This follows our April 2017 support and falls within our focus area of farm animal welfare.