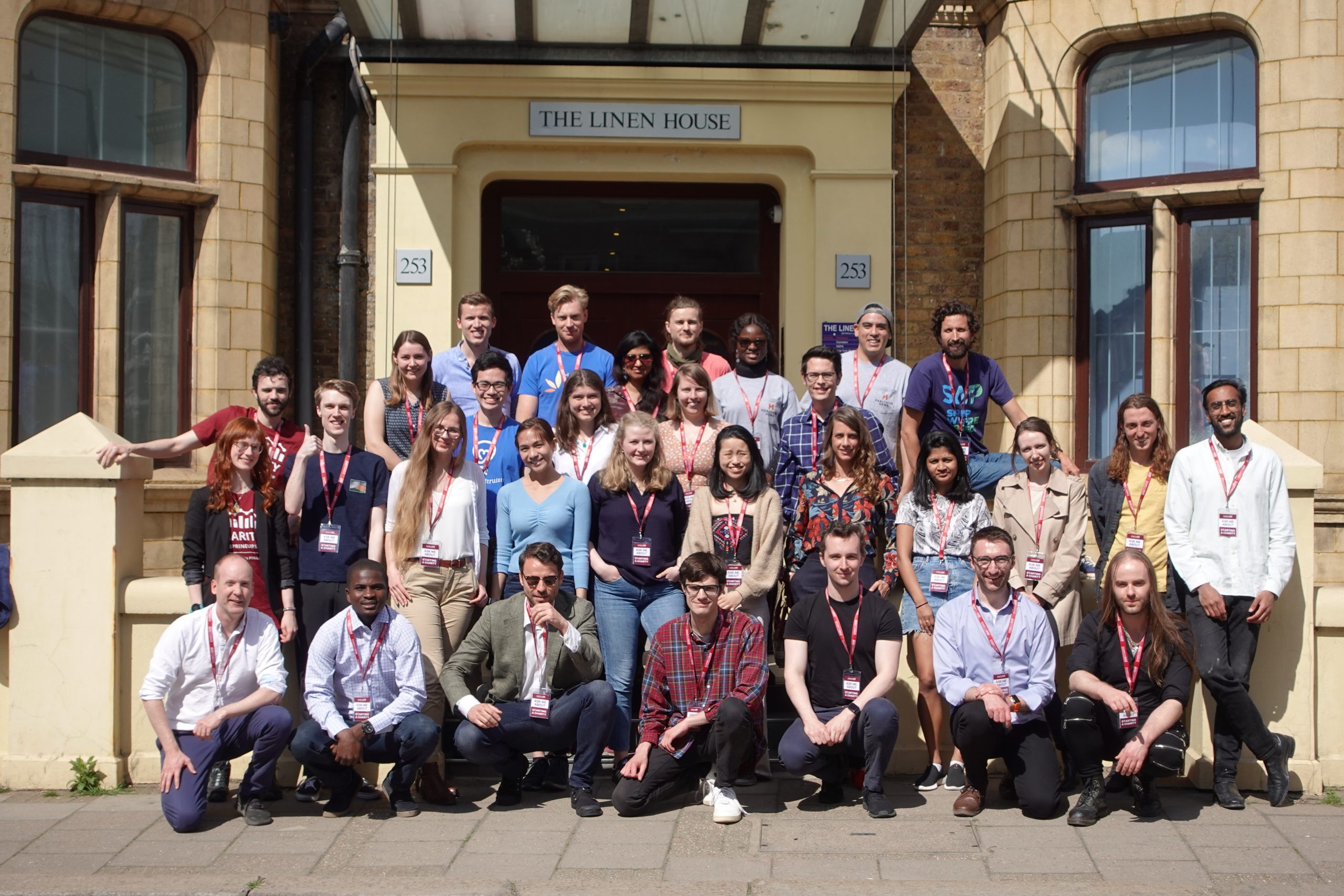 Photo courtesy of Charity Entrepreneurship
Open Philanthropy recommended a grant of $788,000 over 18 months to Charity Entrepreneurship (CE) to support their work incubating new charities working in farm animal welfare. Their work includes recruiting and training leaders and founders, as well as providing initial financial support. This funding is intended to enable CE to incubate two additional animal welfare charities in 2023.
This follows our April 2021 support and falls within our focus area of farm animal welfare.