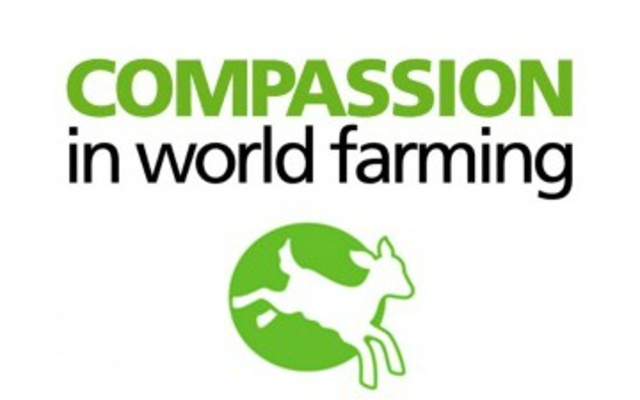 ---
Grant investigator: Lewis Bollard
This page was reviewed but not written by the grant investigator. Compassion in World Farming staff also reviewed this page prior to publication.
---
Open Philanthropy recommended a grant of $550,000 to Compassion in World Farming (CIWF) USA for general support. CIWF intends to use this funding to continue to seek implementation of existing cage-free reforms, pursue its meat reduction strategy and priorities, and to secure new corporate broiler welfare reforms.
This follows our March 2018 support and falls within our focus area of farm animal welfare.