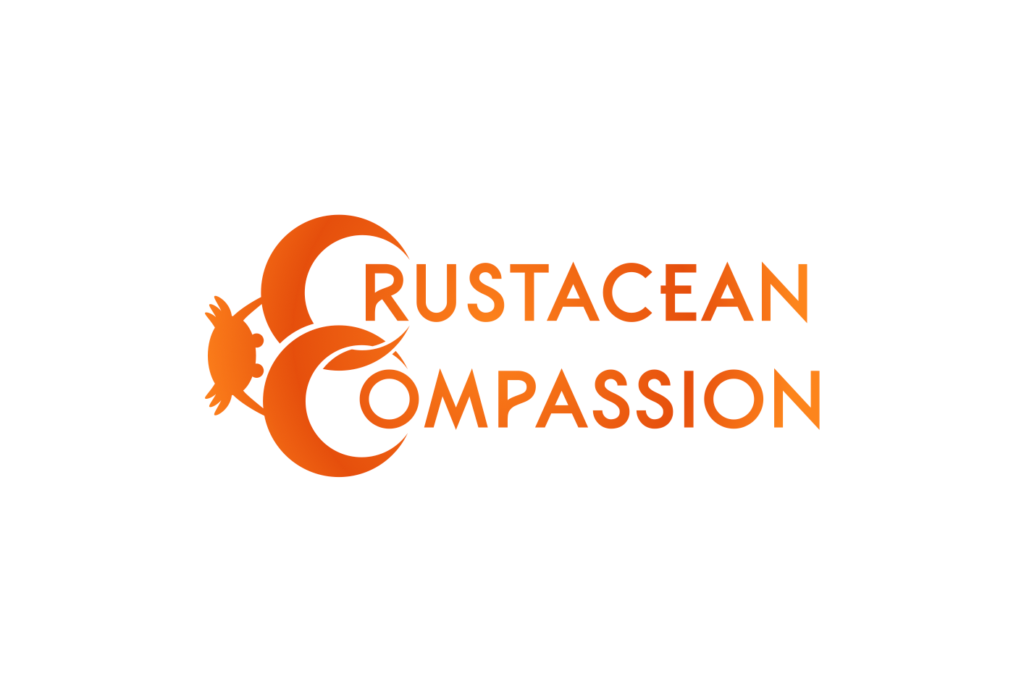 ---
Grant investigators: Lewis Bollard and Amanda Hungerford
This page was reviewed but not written by the grant investigators. Crustacean Compassion staff also reviewed this page prior to publication.
---
Open Philanthropy recommended a grant of £575,000 (approximately $786,830 at the time of conversion) over two years to Crustacean Compassion for general support. This funding is intended to support work to advance UK welfare reforms for decapod crustaceans, approximately 420 million of which are caught by UK vessels every year.
This falls within our focus area of farm animal welfare.