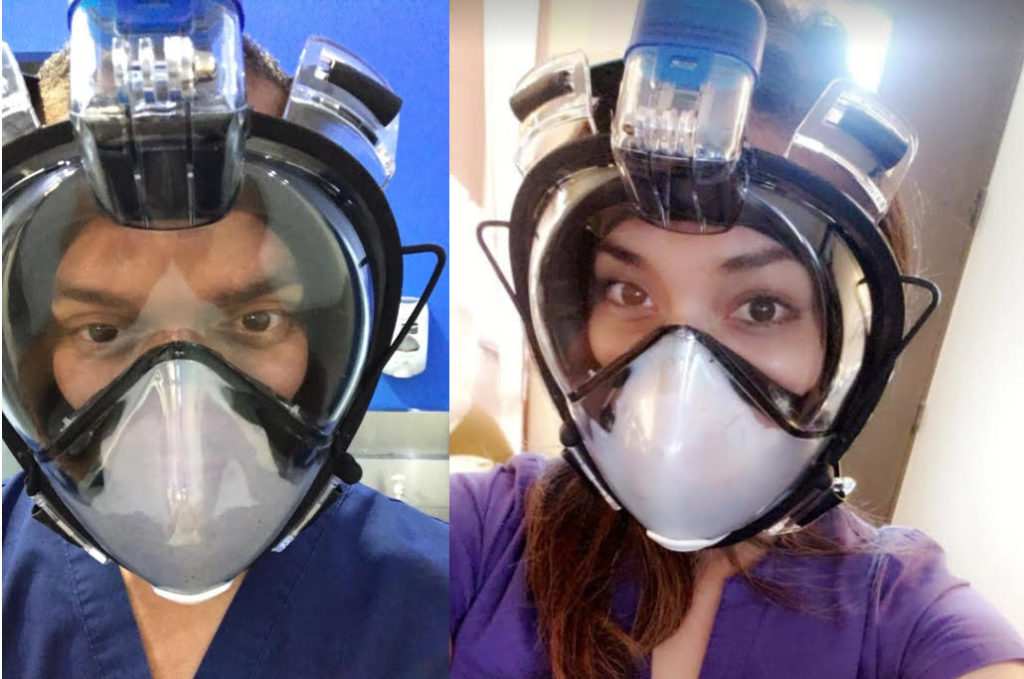 ---
Grant Investigators: Chris Somerville and Heather Youngs
This page was reviewed but not written by the grant investigators. Engineers Without Borders USA staff also reviewed this page prior to publication.
---
Open Philanthropy recommended a grant of $250,000 to Engineers Without Borders USA, in collaboration with the University of San Carlos, to support the design, testing, production, and distribution of low-cost personal protective equipment and ventilators to hospitals throughout Guatemala. The equipment will help hospitals in Guatemala and other low-income countries safely and effectively treat COVID-19 patients.
This follows our May 2019 support. It falls within our work on scientific research, specifically within our interest in science supporting biosecurity and pandemic preparedness.