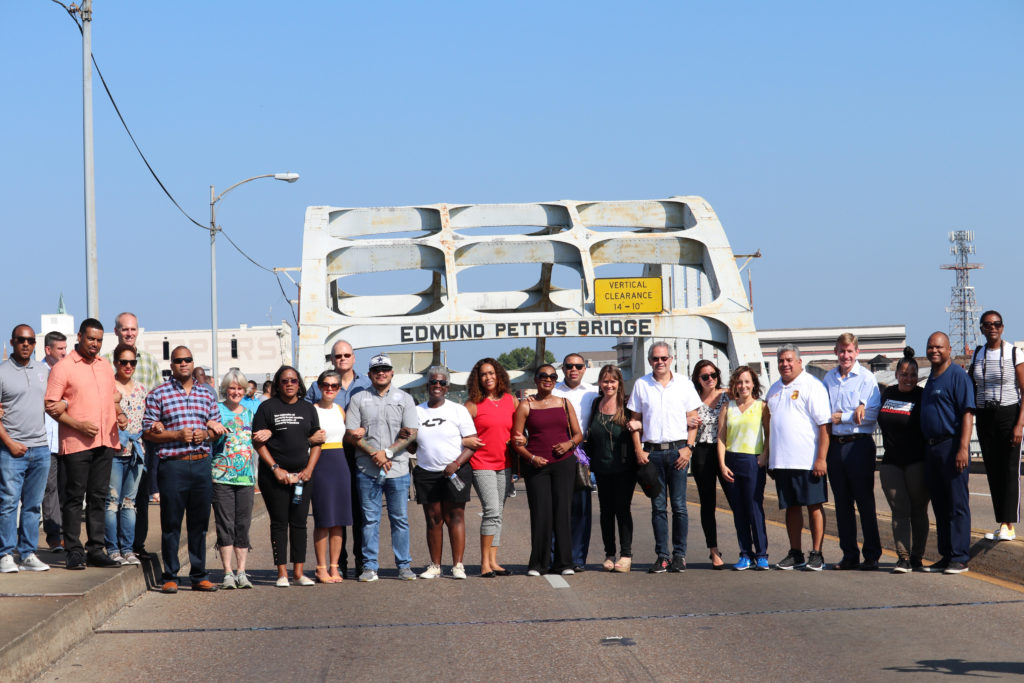 Grant investigator: Chloe Cockburn
This page was reviewed but not written by the grant investigator. Fair and Just Prosecution also reviewed this page prior to publication.
Open Philanthropy recommended a grant of $1,000,000 over two years and up to $500,000 in matching funding to Fair and Just Prosecution (FJP), via the Tides Center, for general support. FJP brings together elected local prosecutors, as part of a network interested in implementing innovative criminal justice system policy and practice reforms in their own offices. These elected leaders are supported by FJP's network through access to research, technical assistance, in-person convenings, and other resources.
This follows our February 2019 support and falls within our focus area of criminal justice reform.