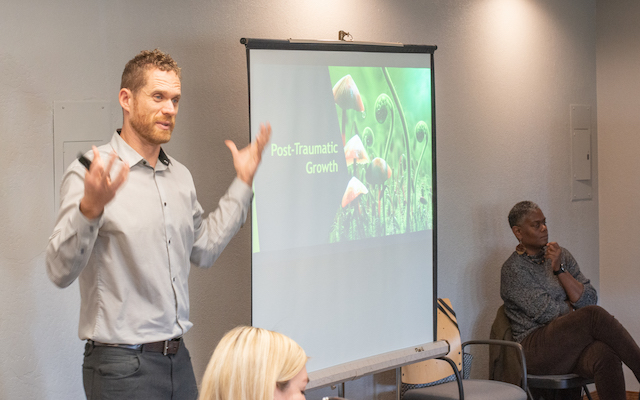 ---
Grant investigators: Chloe Cockburn
This page was reviewed but not written by the grant investigators. Just Outcomes staff also reviewed this page prior to publication.
---
Open Philanthropy recommended a grant of $30,000 to Just Outcomes, via the Social Good Fund, to support statewide and regional restorative justice convenings and affinity group meetings in Oregon. This funding is intended to support Just Outcomes's outreach to restorative justice practitioners of color in particular, as well as its efforts to encourage collaborations among victims' advocacy and restorative justice leaders.
This follows our March 2019 support and falls within our focus area of criminal justice reform.