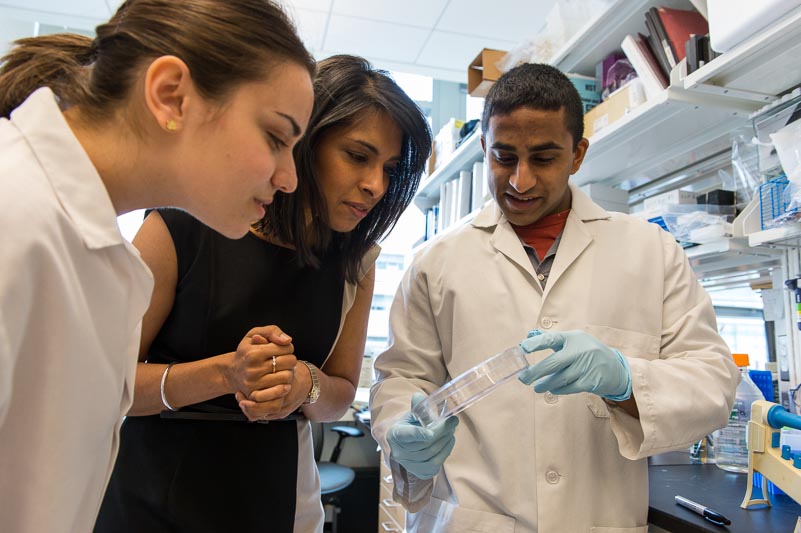 Open Philanthropy recommended a grant of $3,000,000 over three years to the Koch Institute for Integrative Cancer Research at MIT to support research, led by Professor Sangeeta Bhatia, to develop novel methods to diagnose pediatric pneumonia in lower- and middle-income countries. Professor Bhatia has used similar technology to develop diagnostic tools for cancer and other diseases.
Pneumonia, which causes 14% of all deaths of children under 5, is caused by multiple different diseases, and better diagnostics could help more children receive appropriate treatments.
This falls within our focus area of scientific research, specifically within our interest in advancing human health and wellbeing.