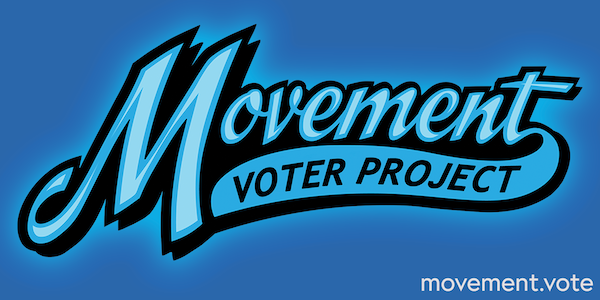 ---
Grant investigator: Chloe Cockburn
This page was reviewed but not written by the grant investigator. MVP staff also reviewed this page prior to publication.
---
The Open Philanthropy Project recommended a grant of $100,000 to the Movement Voter Project to support work on criminal justice reform in Illinois. The Movement Voter Project plans to regrant these funds to several small groups organizing to support criminal justice reform at the state level.
This discretionary grant falls within our focus area of criminal justice reform.