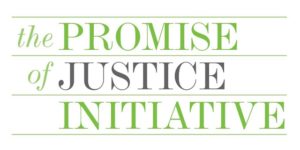 Grant investigator: Chloe Cockburn
This page was reviewed but not written by the grant investigator. Promise of Justice Initiative staff reviewed this page prior to publication.
The Open Philanthropy Project recommended a grant of $75,000 to the Promise of Justice Initiative (PJI) to support the East Baton Rouge Parish Prison Reform Coalition, which is leading a campaign to replace the East Baton Rouge jail with a smaller, safer facility.
This discretionary grant follows our May 2016 support for PJI and falls within our focus area of criminal justice reform.