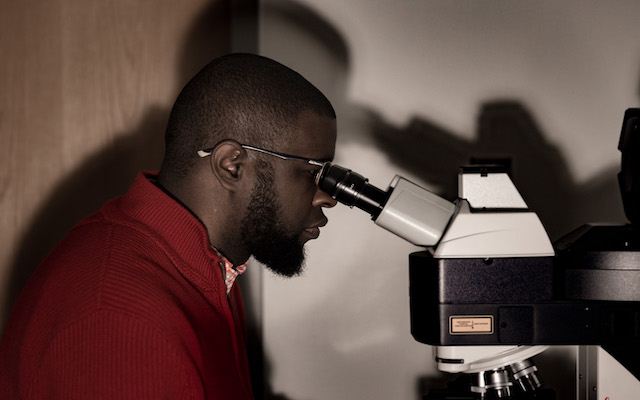 ---
Grant investigators: Heather Youngs and Chris Somerville
This page was reviewed but not written by the grant investigators. Rita Allen Foundation staff also reviewed this page prior to publication.
---
Open Philanthropy recommended a grant of $330,000 over three years to two Rita Allen Foundation Award in Pain Scholars identified as excellent researchers in the fields of pain and anesthesiology. The scholars are:
Sarah Linnstaedt, assistant professor, University of North Carolina, plans to research a novel protein target to prevent sensitization to pain following traumatic stress
Ishmail Abdus-Saboor, assistant professor, University of Pennsylvania, plans to study novel objective measures of pain in the millisecond timescale
This follows our April 2019 support and falls within our work on scientific research, specifically within our interest in advancing human health and wellbeing.