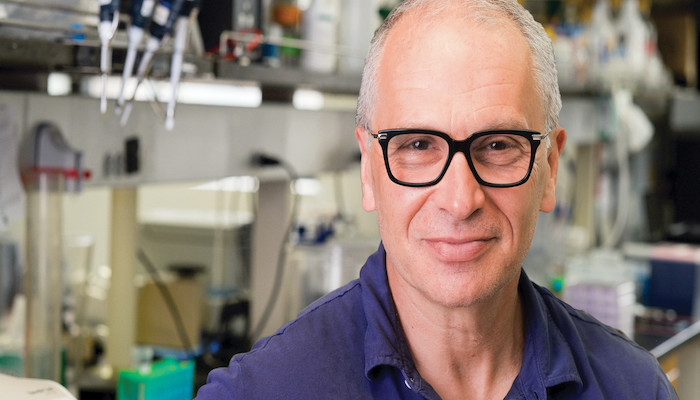 ---
Grant investigator: Heather Youngs
This page was reviewed but not written by the grant investigator. Rockefeller University staff also reviewed this page prior to publication.
---
Open Philanthropy recommended a grant of $200,000 to Rockefeller University to support research on viral histone mimics led by Professor Alexander Tarakhovsky.
This follows our April 2017 support and represents an "exit grant" that will provide Professor Tarakhovsky with approximately six months of operating support. It falls within our work on scientific research, and specifically within our interest in advancing science supporting biosecurity and pandemic preparedness. Professor Tarakhovsky's research was identified through our 2016 NIH Transformative Research Award RFP.