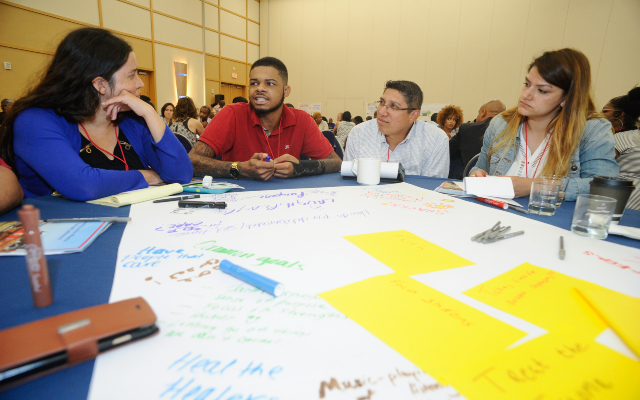 ---
Grant investigator: Lewis Bollard
This page was reviewed but not written by the grant investigator. Sankalpa staff also reviewed this page prior to publication.
---
The Open Philanthropy Project recommended a grant of $22,000 to Sankalpa to host a workshop on cage-free egg production in Brazil. Sankalpa had a commercial-scale free-range egg company from the UK and a Brazilian cage-free model farm lead a workshop with local producers, industry representatives, NGOs, certifiers, retailers, and investors that they hope will kick off a technical assistance process for cage-free egg production in Brazil.
This discretionary grant falls within our focus area of farm animal welfare.