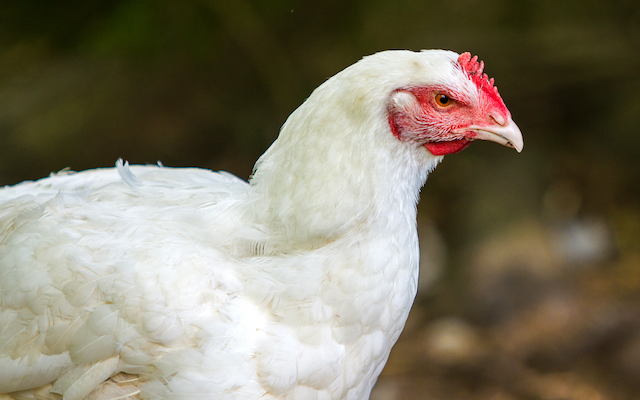 ---
Grant investigators: Amanda Hungerford and Lewis Bollard
This page was reviewed but not written by the grant investigators. The Humane League-UK staff also reviewed this page prior to publication.
---
Open Philanthropy recommended a grant of $507,900 to The Humane League-UK (THL-UK) for general support. THL-UK has secured a number of broiler welfare and cage-free commitments from major UK and international restaurant chains and food service companies. This funding is intended to enable THL-UK to fill positions focused on European and global corporate welfare campaigns.
This follows our January 2019 support for The Humane League and falls within our focus area of farm animal welfare.