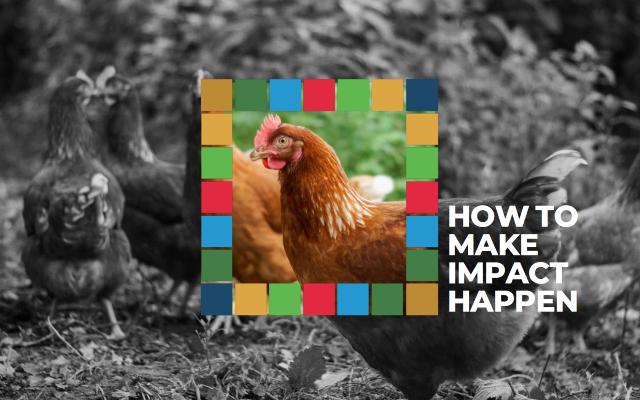 ---
Grant investigators: Lewis Bollard
This page was reviewed but not written by the grant investigator. Impact Alliance staff also reviewed this page prior to publication.
---
Open Philanthropy recommended a grant of $40,000 to Impact Alliance, via Textile Exchange, to support work to secure corporate participation in a cage-free program in Asia. Our farm animal welfare team believes that this funding could help advance the implementation of cage-free systems across Asia.
This falls within our focus area of farm animal welfare.